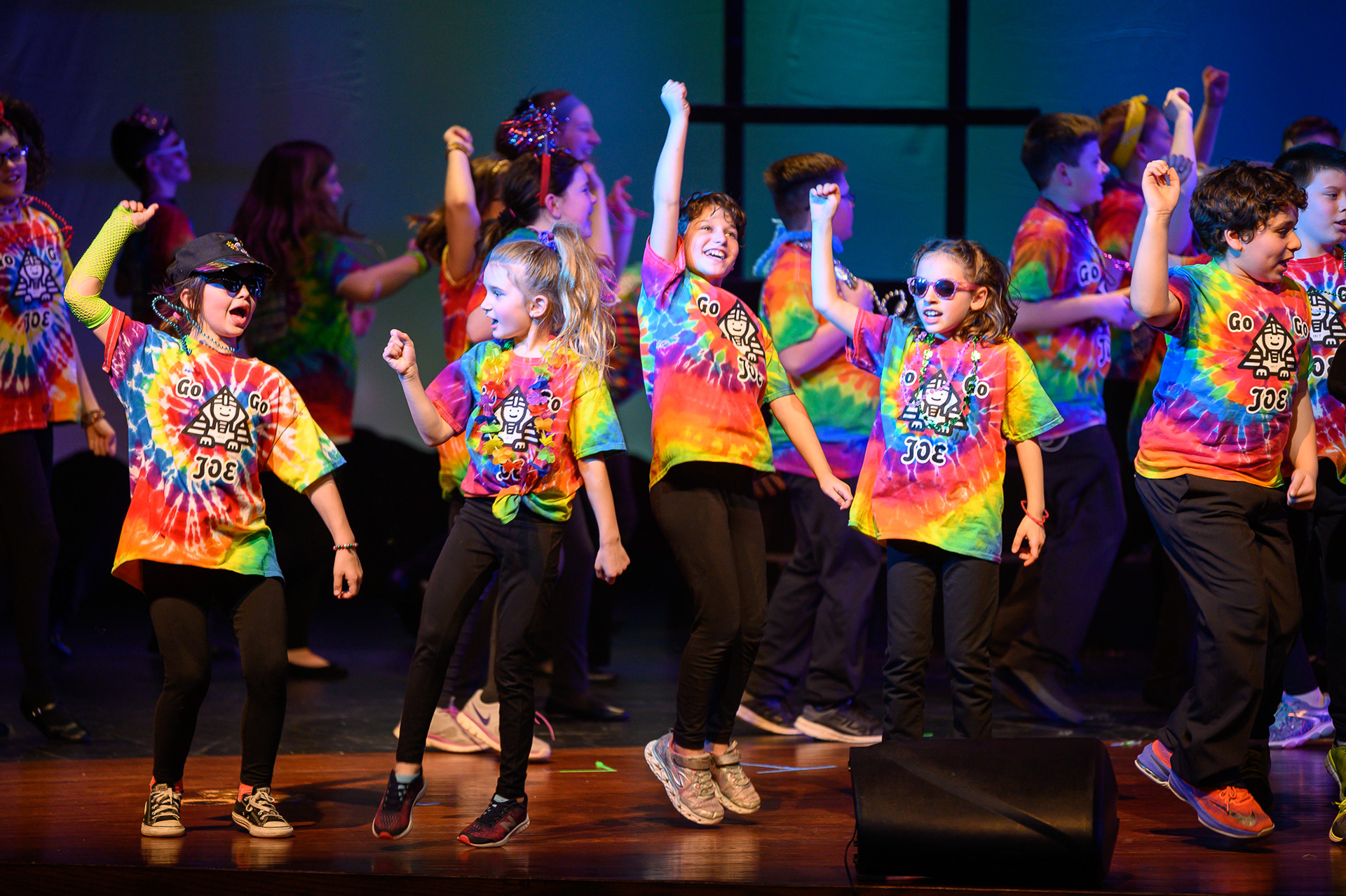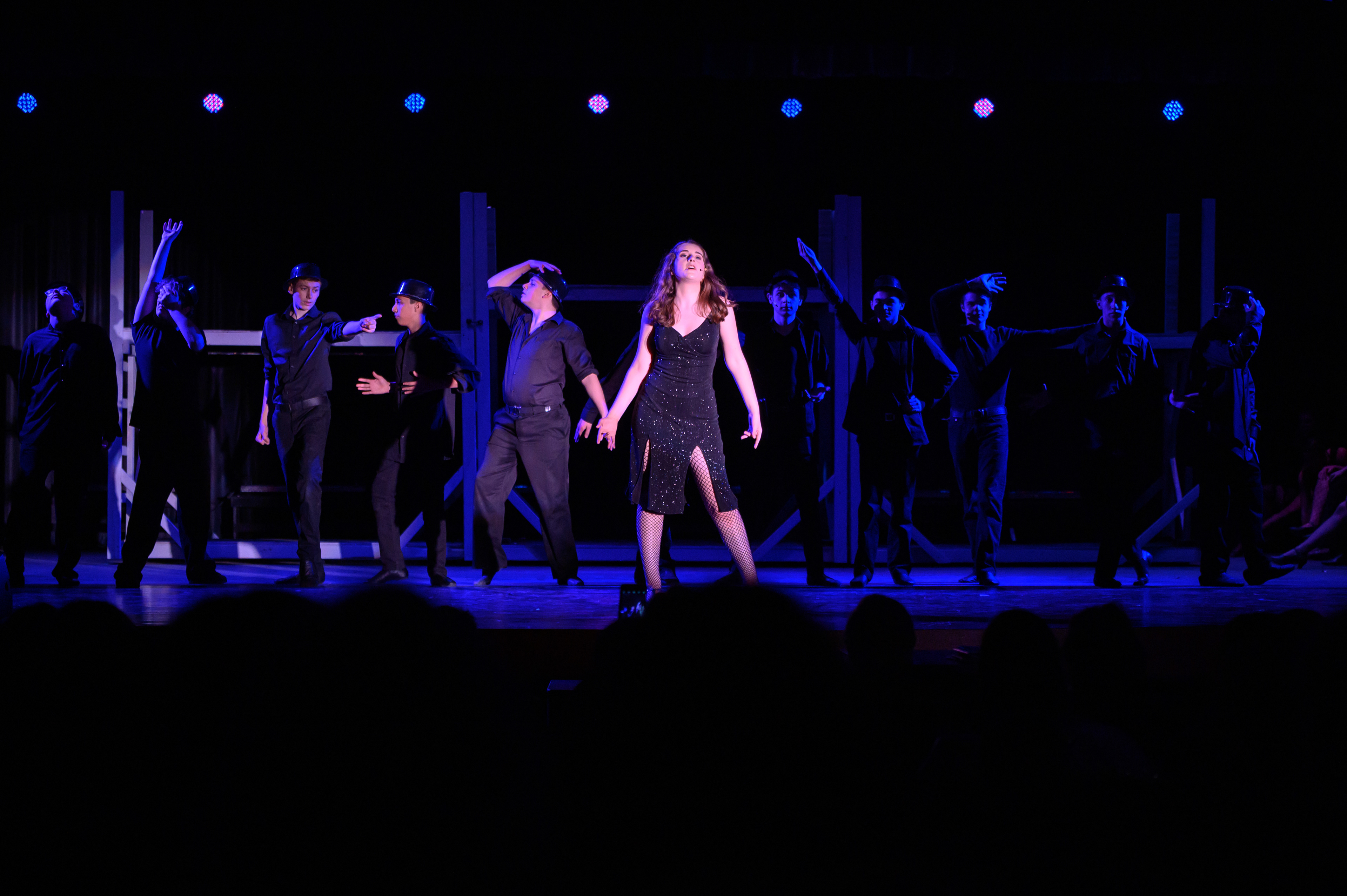 MYT Teen Company
MYT's Teen Company productions are designed to challenge actors and actresses to bring their performances to the next level! Rehearsals emphasize advanced training, script analysis, character development, teamwork, confidence building, and fun!
2015: Shrek TYA & Little Shop of Horrors
2016: The Wiz & Grease: School Edition
2017: Seussical JR & Into the Woods JR
2018: Aladdin JR & 13: The Musical
2019: Camp Rock & Chicago: High School Edition
2020: Once on This Island JR
2021: High School Musical 2 JR & Legally Blonde
MYT Junior Company
MYT's newly added junior company productions are designed to provide a creative environment for middle school students to grow as performers and individuals. Rehearsals focus on teamwork, learning choreography, character development, and fun!
2019: Mulan JR & Madagascar JR
2020: School House Rock JR
2021: James and the Giant Peach JR & Frozen JR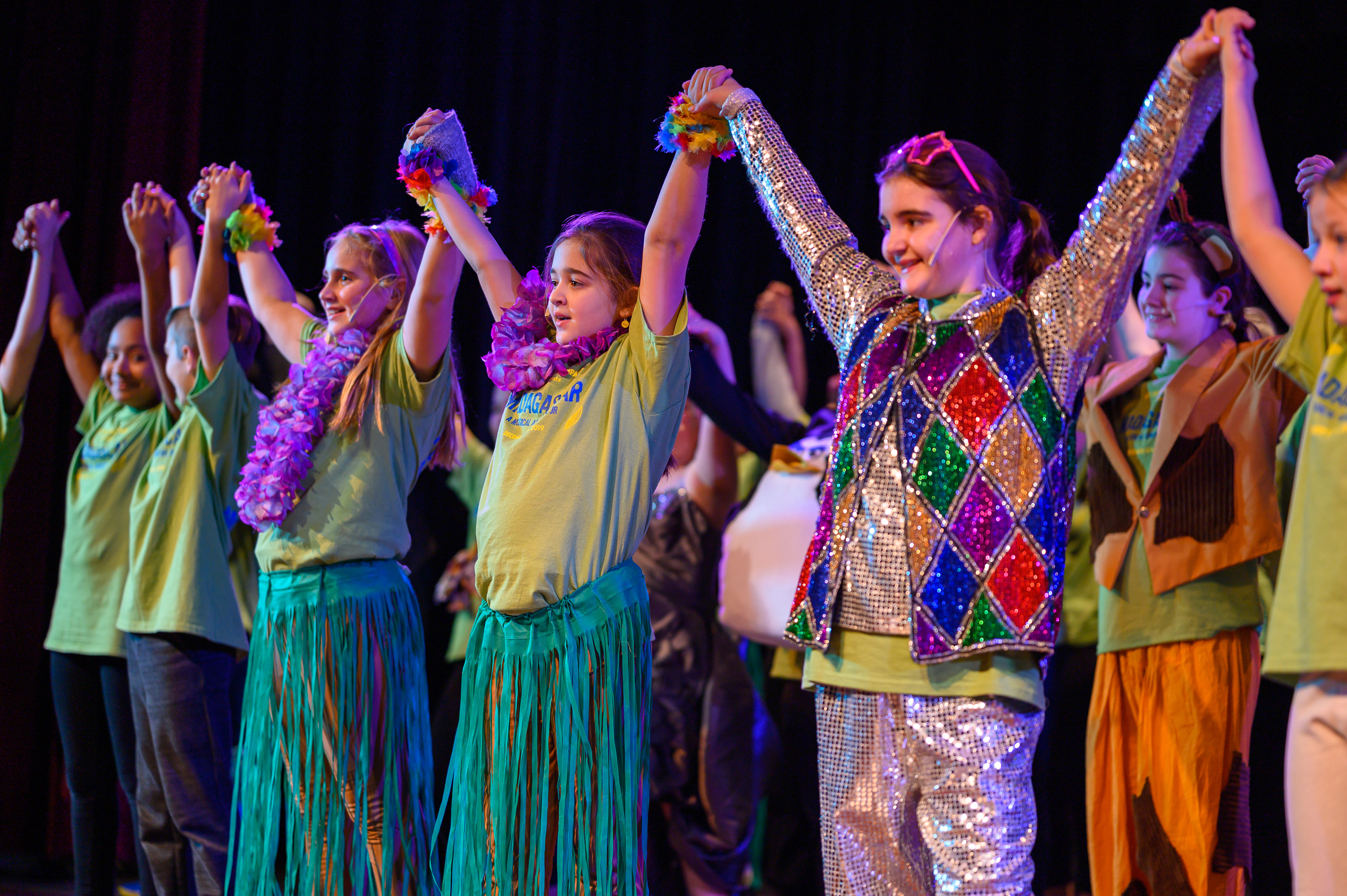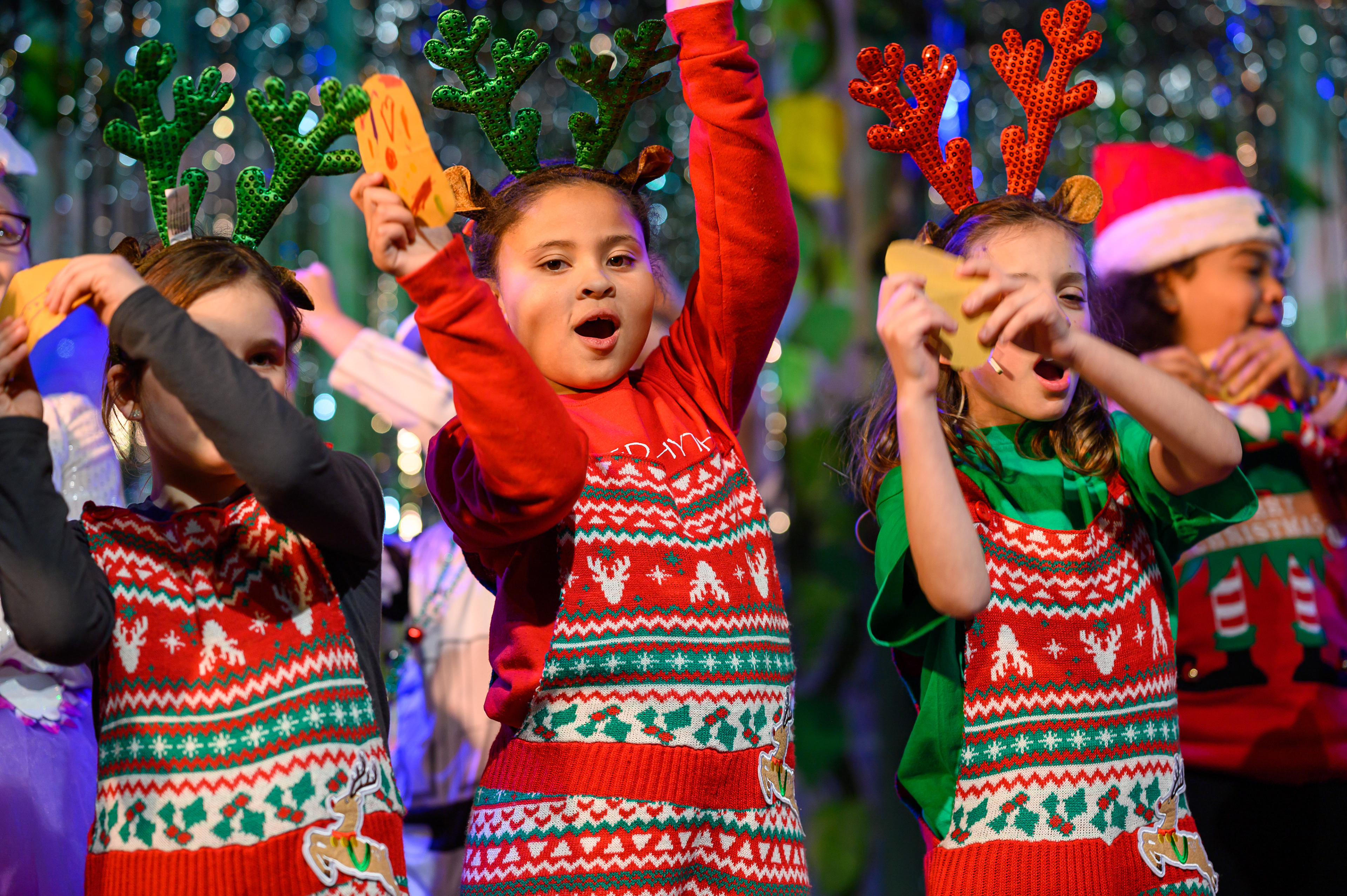 MYT Rising Stars
The Meriden Youth Theatre's Rising Star program is designed to train young performers how to act, dance, and sing on stage. Together with the MYT staff, students put together a full scale musical production. Rehearsals emphasize basic training, team work, confidence building, and fun!
2016: 101 Dalmatians KIDS & Elf JR
2017: Aristocats KIDS & Sendin' Out Love
2018: Willy Wonka KIDS & BCPE
2019: Frog and Toad KIDS & The Greatest Snowman
2020: Annie KIDS
2021: Jungle Book KIDS & Frozen KIDS
MYT Main Stage
In the spring, youth and teens work together on the same production. The staff creates an environment of teamwork that allows performers to act alongside their peers (casts are usually organized by elementary, middle, and high school) while supporting the other casts as the ensemble. This provides our younger students with the best role models and our older actors with leadership opportunities:
2017: Annie JR
2018: The Lion King JR
2019: Joseph and the Amazing Technicolor Dreamcoat
2020: The Music Man JR and Shrek JR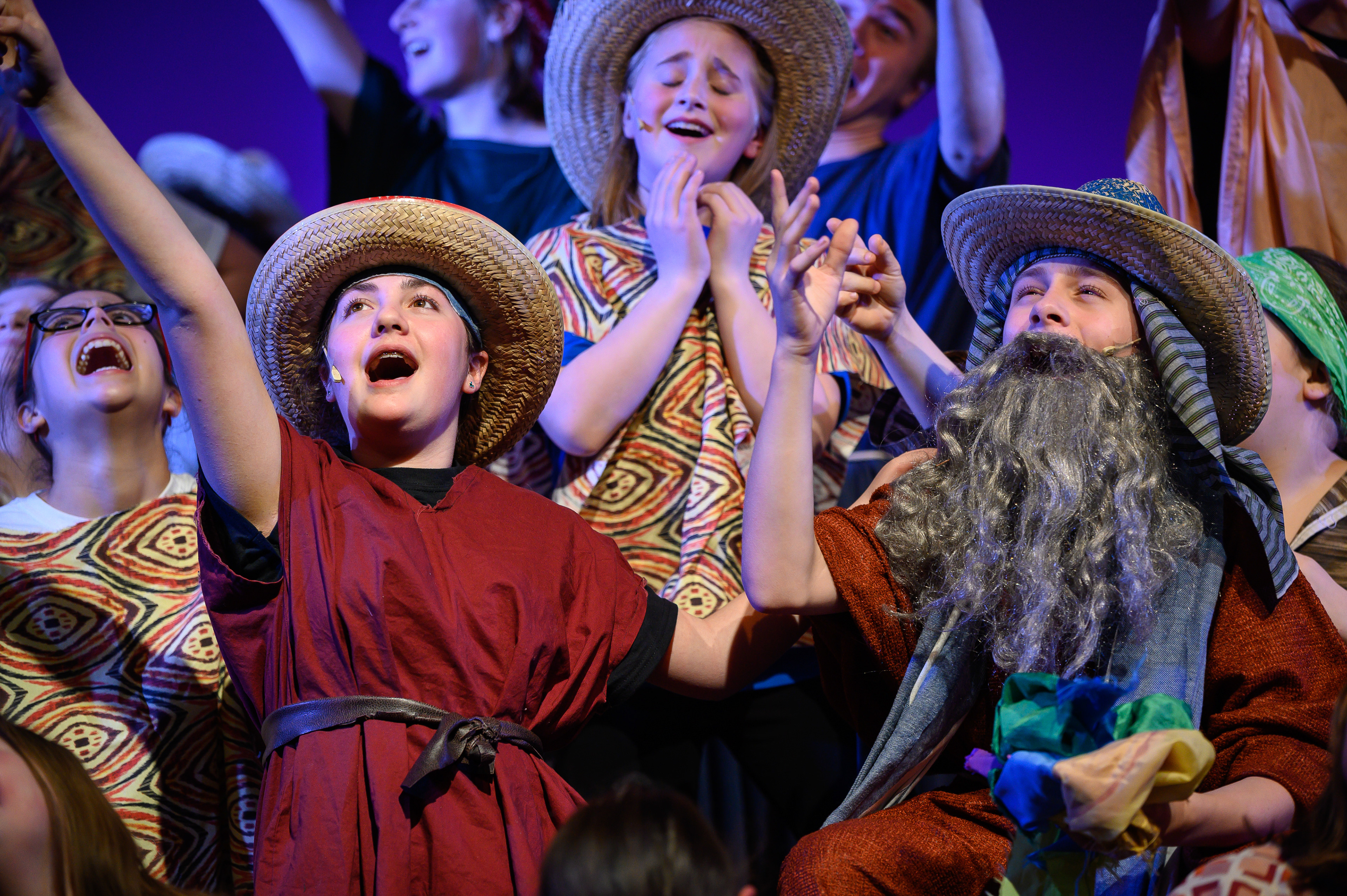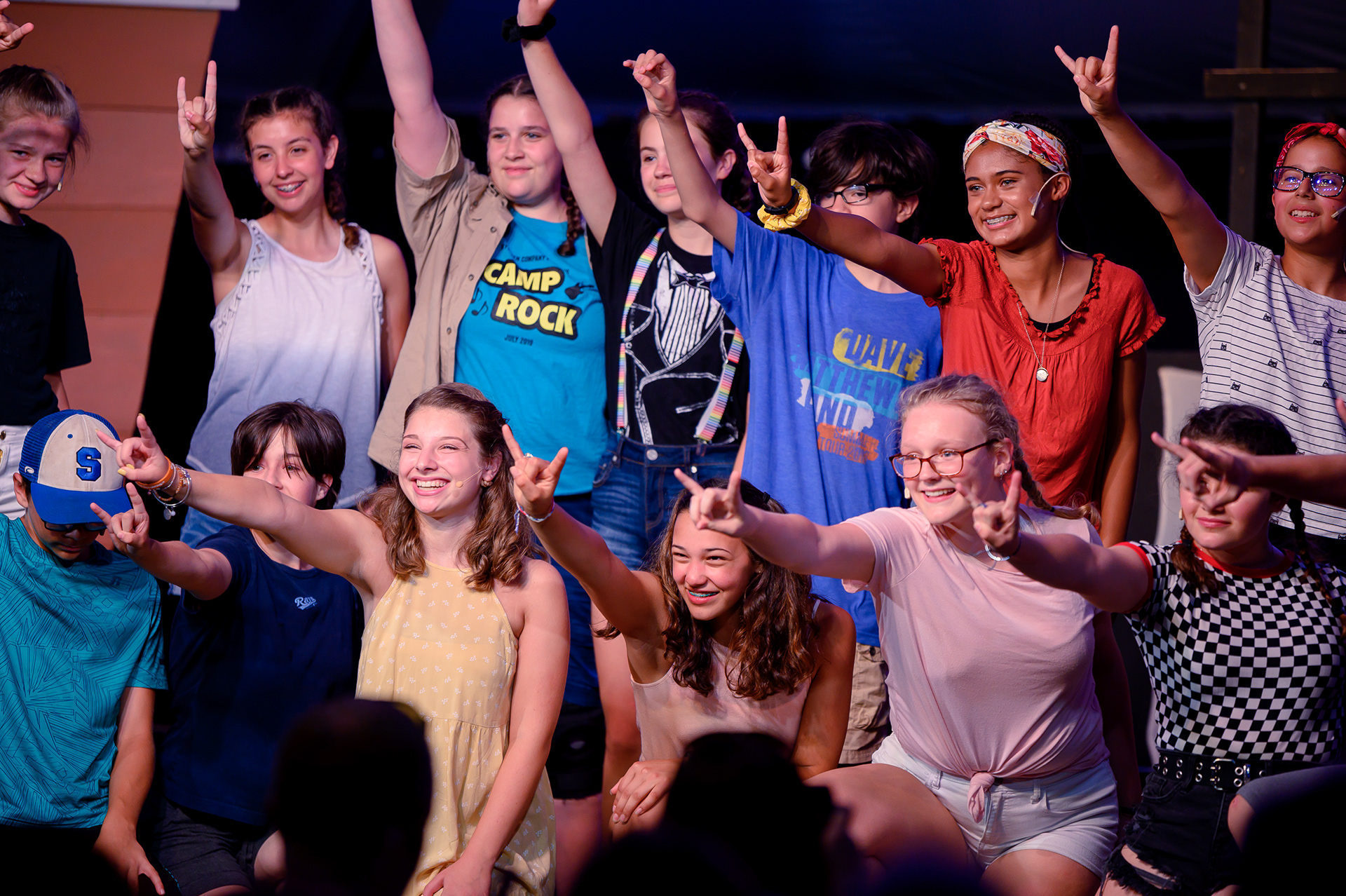 MYT Summer Camp
Theater fun in the sun!
A full show normally takes months of preparation, but who wants to wait? Join the dancing, singing, acting, swimming, and all the fun summer has to offer at the Meriden YMCA's Mountain Mist Musical Theater Camp: MTC.
Productions are aimed at specific age groups to offer the best camp and theater experience for everyone!
MYT Youth Leadership
Building great shows and great kids.
The MYT Youth Leadership Development Program is designed to help long time MYT actors and actresses grow into strong leaders and outstanding individuals. This program tightly aligns with the Meriden Youth Theatre's mission to build great shows and great kids. 
MTC Session 1 for students entering grades 8-12. Apply in late winter. 
Successfully complete the CIT program at least twice.
The MYT Staff
At MYT we view ourselves as educators first, musical theater directors second. 
Join MYT
Follow us on social media to learn about registration for our upcoming productions!