Educators first. Musical theatre directors second.
Carolyn Daniels  

Program Director
Carolyn has been singing and acting since elementary school, taking various lessons in both Connecticut and California, to improve her craft. She has appeared in many shows, but credits her beginning experience to the San Jose Children's Musical Theatre. Her first director, John P. Healy, Jr. inspired her to be creative and make every part a big one. Hence the MYT motto: "It's not how big a part you get, it's how big you make the part you get."

Carolyn also credits her love of theatre to Barbara Murray and Amy Bauer at Santa Clara University, where she received her theatre degree, and Donna Egan, the founder of the Meriden Youth Theatre.  All three women shared their passion, talent, and secrets of doing a successful children's show with Carolyn.
Carolyn is the director of the Meriden YMCA Arts programing and camp director of Mountain Mist Day Camp, and a certified teacher with a Masters in Education with a technology integration background for grades K-6. 

You can contact Carolyn at cdaniels@meridenymca.org.
Joe Oblon  

Technical Director
From auditions to backstage, Joe does a little bit of everything including lighting design, training students to be CITs and crew members, creating and constructing sets, and organizing the website, media, and communications. Musical theater has been a core part of Joe's life ever since he auditioned for his first musical in 4th grade. He has since been involved in over 140 musical theater productions and loves to sharing his love of theater with MYT students. 
His favorite part of MYT is the Youth Development Program. When Joe was a high school student, Donna Egan and Carolyn Daniels provided Joe with opportunities to choreograph and direct shows, which inspired him to pursue a career in education. Today Joe centers his work at MYT on the Counselor In Training, Intern, and MYTech Crew programs, which provide opportunites for MYT students to choreograph, direct, and learn how to run tech. 
With MYT, Joe has directed 12 musicals and has musical directed countless others. In 2011, Joe the received of the Art Barber Counselor of the Year award at Mountain Mist for his contributions and leadership at camp. As a graduate from the UConn Neag School of Education, "Mr. Oblon" teaches AP Environmental Science and Integrated Science at Windsor High School. Joe holds a Bachelor of Arts in Biology, Bachelor of Science in Education, and a Master's Degree in Curriculum and Instruction.
Joe's work in local theater goes beyond MYT. Joe works as a theater technician for Meriden Public Schools and with PaperHouse productions. He enjoys challenging students to "raise the bar" and believes in MYT's mission to help great kids become outstanding individuals.

You can contact Joe at joblon@meridenymca.org.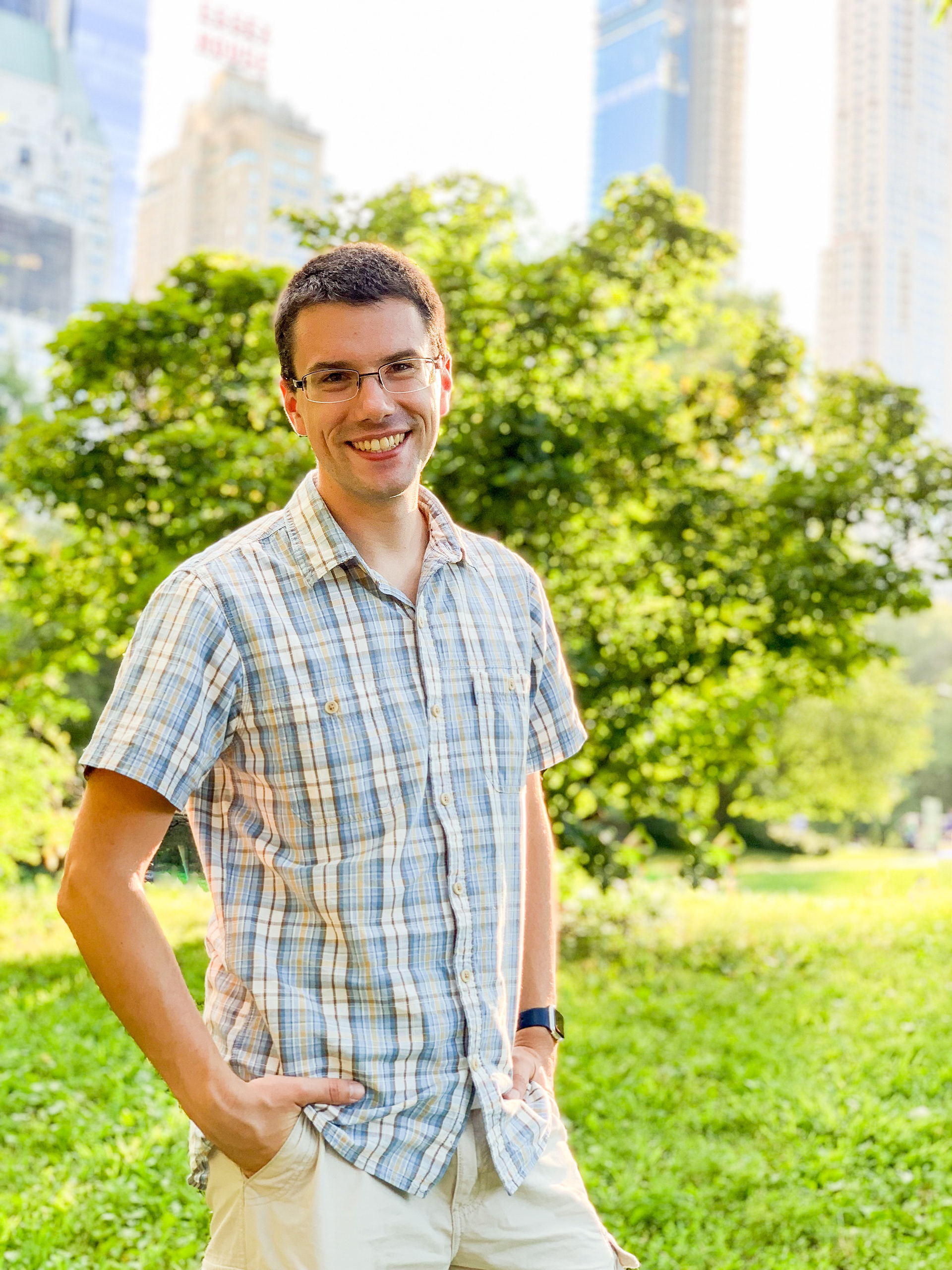 Lindsay Porter    

Director & Choreographer
Lindsay has been involved with MYT since she was eight years old. She has performed in over 10 MYT productions in addition to many others with Maloney High School, Berlin Youth Theater, and her church. Music has always played a major role in her life in singing, theater, and playing the flute.  

In 2012 Lindsay became a CIT for MTC at Mountain Mist Day Camp and fell in love with the program. She has enjoys watching campers grow into fine actors over the years and the talent they possess at such a young age always leaves her speechless. As a staff member, Lindsay has found herself doing a little bit of everything. She has directed Descendants: The Musical, Elf JR, Legally Blonde The Musical, High School Musical 2 JR, Chicago: High School Edition, Camp Rock: The Musical, 13! The Musical, Aladdin JR, Suessical JR, and co-directed many others. Lindsay also takes photos of the productions, as seen on the MYT website and Instagram page. Her work in theatre extends beyond MYT, as she also choreographs for New Milford High School's theater department. Lindsay graduated Maloney High School in 2014 and from Quinnipiac University in 2018. She has recently finished her master's degree in theater education and is an Elementary teacher with Meriden Public Schools.
Nich Palumbo  

Director & Choreographer
Nich was first introduced into MYT as part of the tech team when he was a freshmen in high school for "Godspell JR". Prior to MYT, Nich participated in school musicals directed by Carolyn Daniels and also aided Joe Oblon in running tech for other shows. Despite joining the MYT family late, Nich had quickly become affiliated with the program and the people participating in it. He even had the opportunity to be in a few shows, particularly "Annie" where he played Oliver Warbucks. Nich has completed his Master's degree in  science education at Quinnipiac University. At MYT, he has done a bit of everything, starting as part of the tech team to becoming the stage manager to choreographing dance numbers. Nich has directed The Wizard of Oz, Junie B. Jones, Frozen JR, James and the Giant Peach JR, School House Rock JR, Madagascar JR, Mulan JR, and helped co-direct many other productions. Nich has a lot to share about his passion for theatre and loves working with such talented kids. He credits a lot of his theatre experience and knowledge to his role model, Joe Oblon, and is honored to be a part of this amazing community.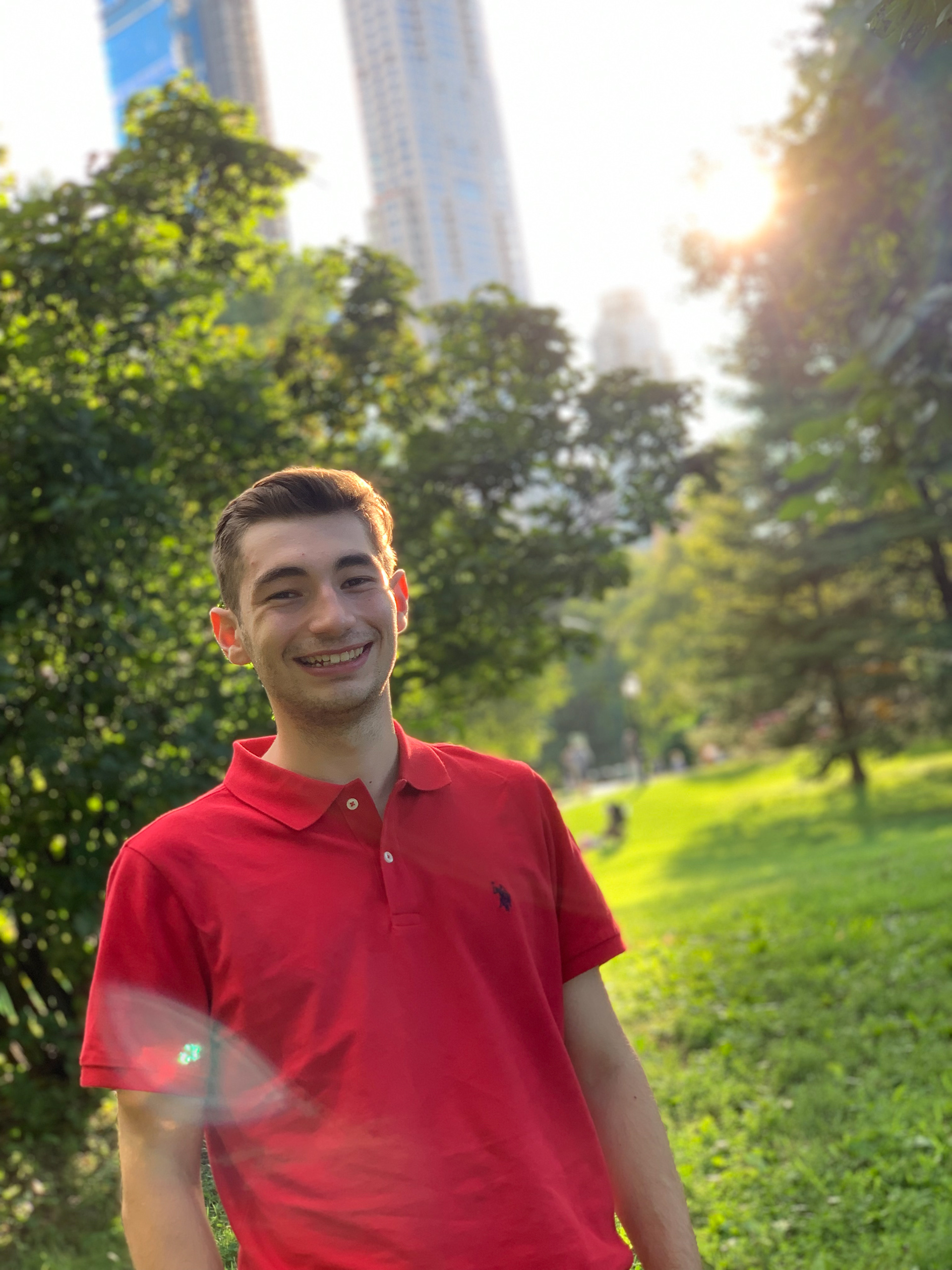 Maureen Ruhe   

Music Director
Maureen doesn't remember a time that music hasn't been a part of her life. Besides playing and teaching the violin, Maureen has been a part of musical theatre since childhood. She studied at Ithaca College, and has a Bachelor of Arts in Drama with a minor in violin performance and a focus in Musical Theater. She received her Suzuki violin training and certification and First Steps in Music Training at the Hartt School of Music.
Maureen taught violin and Early Childhood Music at Bethwood Suzuki school, where she also served as the String Director. She later opened a music studio in her home. She is no stranger to the stage. Besides performing in school musicals from middle school through college, Maureen attributes her love of theatre to the many summers she spent with The Youth Connection and her work with Gary and Francesca Scarpa. She has been a part of countless musicals since, working with the Act 2 Theatre, Ivoryton Playhouse, Hartford Children's Theatre, Hartford Stage, and The Whitney Players Theatre Company as an actress, violinist, music director, and assistant director. Maureen also has experience performing in film and on television. Maureen is excited to join the MYTeam as music director. Her introduction to MYT came through her daughter who has been a part of Rising Stars and Junior Company since 2019.
Cessa Fontanez   

Assistant Director
Francesca Fontánez is a Meriden-based creative with many passions, including theater, education, journalism, social justice and music. When she's not working on writing a new script, she's either exploring the Eastern seaboard for her lifestyle blog (@east_side_vibes_ on Instagram), writing for the Record Journal, or working on music for her band, Cessa and The Zach.
Cessa is an MYT alumni, performing her first show with MYT when she was in middle school.
Rachel Herbst   

Costume Director
As a young girl, Rachel remembers learning to sew with her Great Aunt. Growing up you could find Rachel singing on stage or competitive roller skating! Rachel was always involved in her costumes and outfits, one of her favorites was designing a sailor costume for a roller skating competition!
Passing down her love to Musical Theatre to her kids, Rachel was introduced to MYT family in 2020. Rachel now works on creating, designing, and coordinating costumes and props for Spring, Fall, and summer shows. When not at MYT, Rachel is designing and creating jewelry for her small business RachelAshley Designs.