"We do our job. Stay on our job. Finish our job. Because we love our job."
Carolyn Daniels  

Program Director
Carolyn has been singing and acting since elementary school, taking various lessons in both Connecticut and California, to improve her craft. She has appeared in many shows, but credits her beginning experience to the San Jose Children's Musical Theatre. Her first director, John P. Healy, Jr. inspired her to be creative and make every part a big one. Hence the MYT motto: "It's not how big a part you get, it's how big you make the part you get."

Carolyn also credits her love of theatre to Barbara Murray and Amy Bauer at Santa Clara University, where she received her theatre degree, and Donna Egan, the founder of the Meriden Youth Theatre.  All three women shared their passion, talent, and secrets of doing a successful children's show with Carolyn.

Carolyn is the director of the Meriden YMCA Arts Academy.
You can contact Carolyn at cdaniels@meridenymca.org.
Joe Oblon  

Technical Director
From auditions to backstage, Joe does a little bit of everything including music directing, coordinating the CIT and Intern Programs, managing the set and tech for productions, and organizing the website and communications. Musical theater has been a core part of Joe's life ever since he auditioned for his first musical in 4th grade. He has since been involved in over 100 musical theater productions and loves to sharing his love of theater with MYT students. As a graduate from the UConn Neag School of Education, "Mr. Oblon" teaches Integrated Science at Windsor High School. With MYT, Joe has directed 12 shows and musical directs at MTC, including organizing MYT's first live pit band for Grease in 2012. In 2011, Joe the received of the Art Barber Counselor of the Year award at Mountain Mist. He enjoys challenging students to "raise the bar" and believes in MYT's mission to help great kids become outstanding individuals.

You can contact Joe at joblon@meridenymca.org.
Lindsay Pytel    

Director & Choreographer
Lindsay has been involved with MYT since she was eight years old. She has performed in over 10 MYT productions in addition to many others with Maloney High School, Berlin Youth Theater, and her church. Music has always played a major role in her life in singing, theater, and playing the flute.  

In 2012 Lindsay became a CIT for MTC at Mountain Mist Day Camp and fell in love with the program. She has enjoys watching campers grow into fine actors over the years and the talent they possess at such a young age always leaves her speechless. As a staff member, Lindsay has found herself doing a little bit of everything. She has directed Chicago: High School Edition, Camp Rock: The Musical, 13! The Musical, Aladdin JR, Suessical JR, and co-directed many others. Lindsay also takes photos of the productions, as seen on the MYT website and Instagram page. Lindsay graduated Maloney High School in 2014 and from Quinnipiac University in 2018. She is currently pursing a masters degree in theater education.
Nich Palumbo  

Director & Choreographer
Nich was first introduced into MYT as part of the tech team when he was a freshmen in high school for "Godspell JR". Prior to MYT, Nich participated in school musicals directed by Carolyn Daniels and also aided Joe Oblon in running tech for other shows. Despite joining the MYT family late, Nich had quickly become affiliated with the program and the people participating in it. He even had the opportunity to be in a few shows, particularly "Annie" where he played Oliver Warbucks. Nich is now studying to become a science teacher at Quinnipiac University and teaches dance classes at Star Dance Academy. At MYT, he has done a bit of everything, starting as part of the tech team to becoming the stage manager to choreographing dance numbers. Nich has directed Mulan JR, Madagascar JR, and helped co-direct many other productions. Even as MYT's youngest staff member, Nich still has a lot to share about his passion for theatre and loves working with such talented kids. He credits a lot of his theatre experience and knowledge to his role model, Joe Oblon, and is honored to be a part of this amazing community.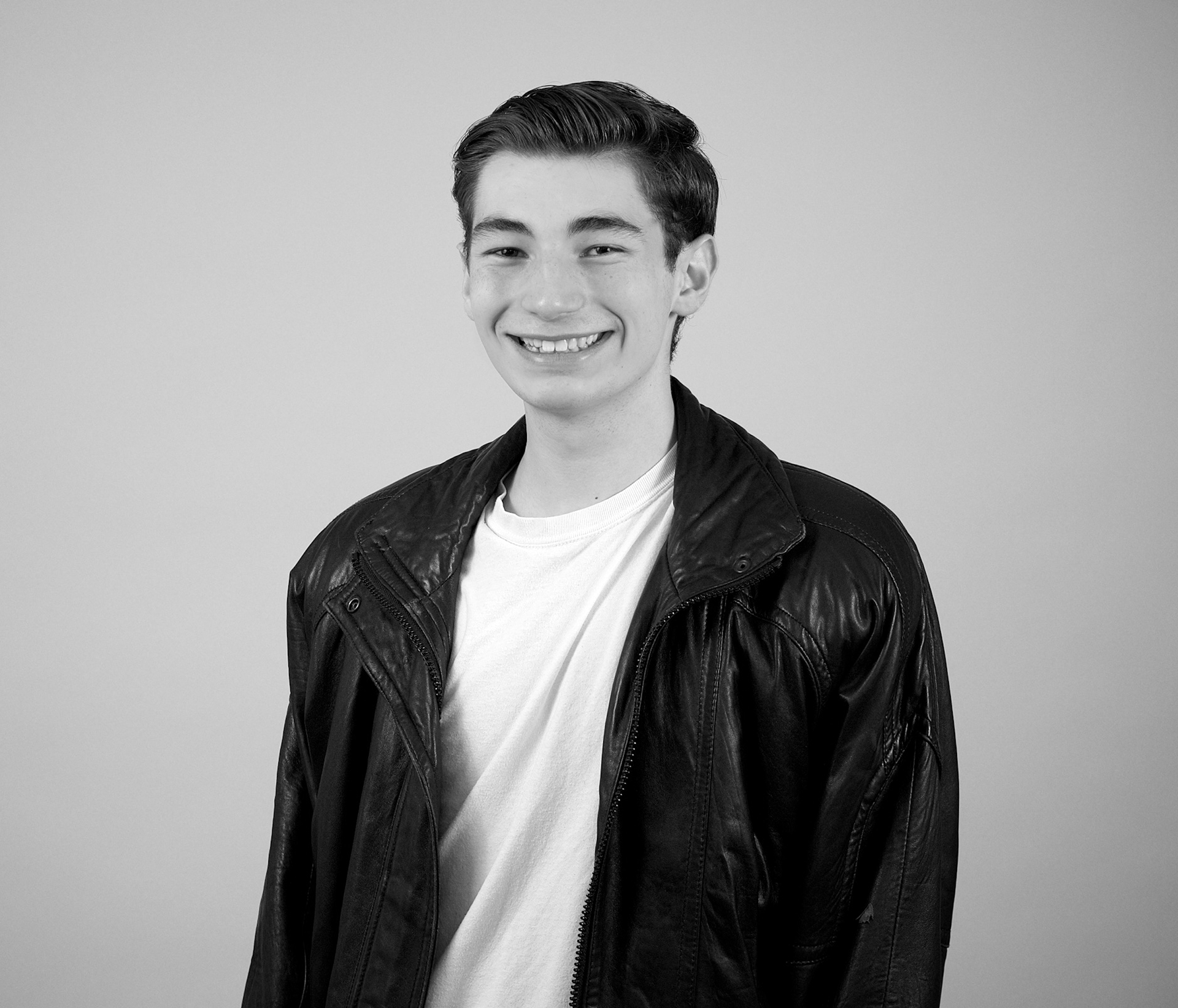 Kendra Henderson    

Musical Director
Kendra performed in her first musical at the age of 9 and continued to be involved in community and school theater productions until she graduated from high school. Her love of music continued to grow when she started taking piano lessons and singing in her church choir as a 7th grader. She pursued her musical dreams in college and graduated with degrees in Voice and Education. Kendra works as the Music Director at Yalesville Methodist Church and teaches General Music and Chorus at Corpus Christi School in Wethersfield.  Additionally, Kendra has a private studio and teaches piano and voice lessons in Meriden. She was in the audience for MYT's first show, 'Annie Jr', and knew that her own children were going to be a part of MYT when they were old enough. That's exactly what happened and 10 years later she couldn't be happier about her role as Musical Director for MYT's 'The King and I', 'Grease,' 'Annie JR,' 'The Lion King JR,' '13! The Musical,' 'Joseph and the Amazing Technicolor Dreamcoat,' Chicago: High School Edition,' 'Madagascar JR.' and 'Shrek: The Musical JR." Encouraging young actors to have confidence in themselves is her favorite part of working at MYT.