The cabaret will be our first live performance in 550 days! We want to welcome all of our MYT families to a picnic dinner at Mountain Mist to celebrate! In lieu of tickets, we we are invitin families to
make a donation online
or at the Cabaret. 
This year's picnic cabaret will begin at 5:00 and end at 7:30 PM. The camp gates will open at 4:45.
We will have 2 seating areas:
The front section will be for people sitting on picnic blankets. The back section will be for those sitting in lawn chairs. Remember, everything is bring your own (food, drinks, chairs, blankets, bug spray). Seating is first come, first served. There will be
plenty of space on the lawn to spread out to a distance you are comfortable with.
Donations

will be accepted online, check to MYT, or cash.
We also have wonderful raffle prizes donated by MYT families. Raffle tickets and 50/50 tickets will be cash or check only.
Please RSVP on Facebook if you are attending and invite your family and friends - we can't wait to see everyone again!
What is the Cabaret? In short, it's the best night of the year!
The cabaret is MYT's one and only fun-draiser. Students rehearse on Saturdays in May and June to put together a 45 minute "showcase" that centers around our theme! Rehearsals start Saturday, May 1st outdoors at Mountain Mist from 10-noon.
On Saturday, June 19th, family and friends will gather for the picnic style performances in the field at Mountain Mist. It's a celebration of music and family for everyone!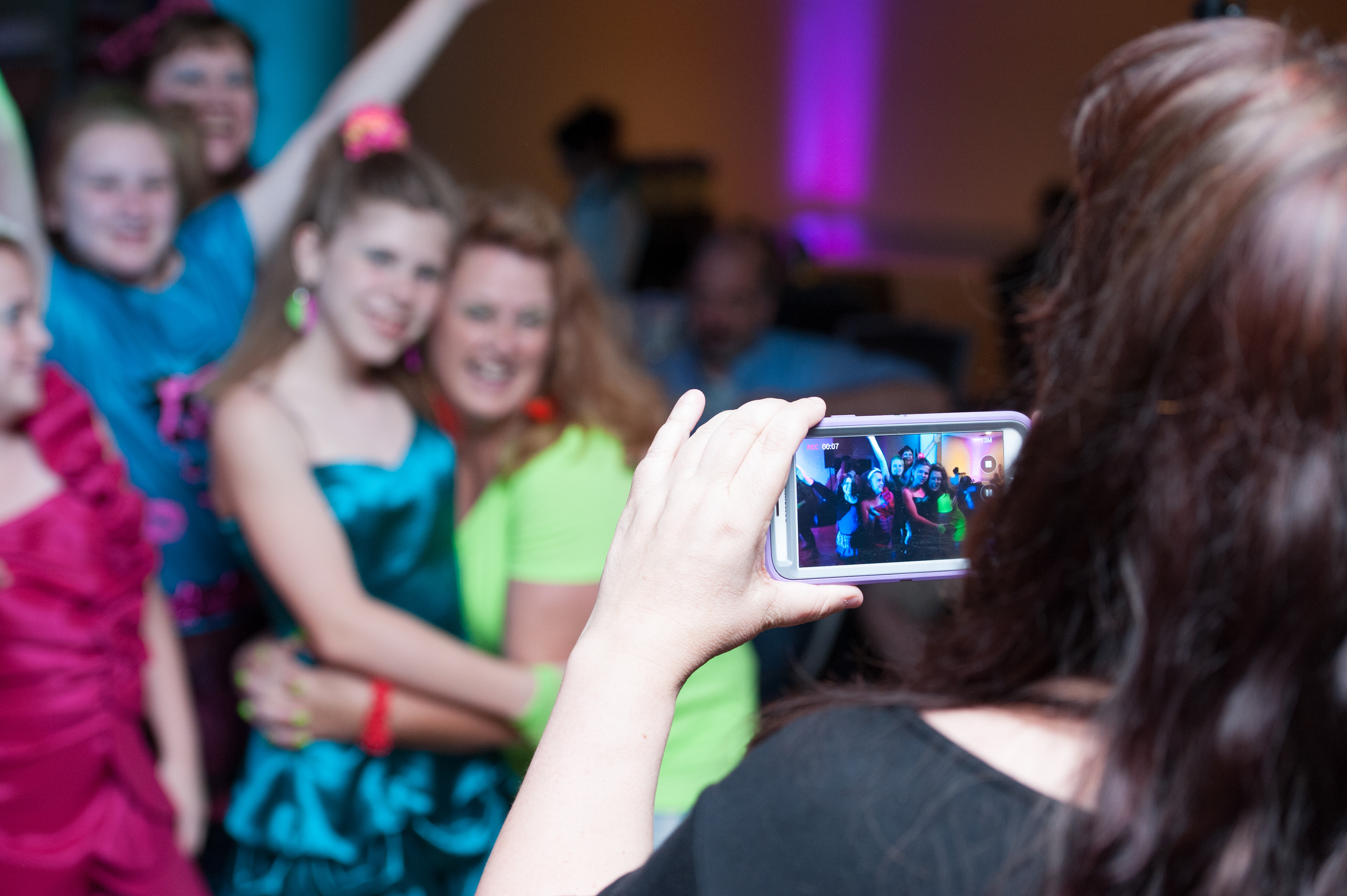 MYT students will also have the opportunity to perform "Cabaret" style during the picnic dinner. More information will be coming soon!
Family fun for the whole family!

After a year of virtual performances, we are excited to transition back to LIVE theater with our Cabaret. Mountain Mist has a giant field - plenty of room for everyone to grab a spot  for an outdoor picnic and MYT performances.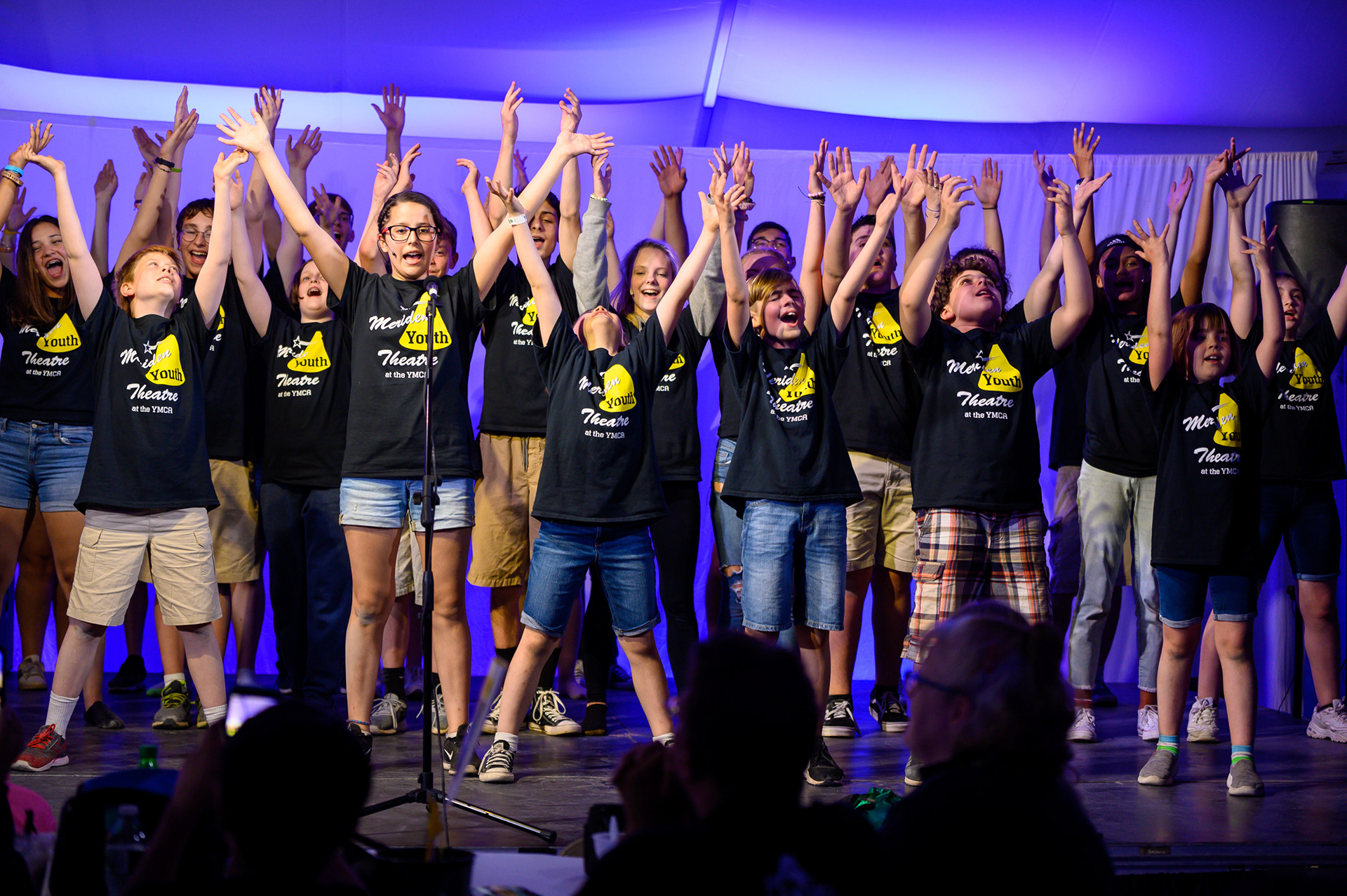 What are we raising money for?

The costs of show royalties (rights or permission to perform a show), sets, costumes, and props add up quickly. While tickets and ad sales help offset these expenses, the money raised at the cabaret provides us with the funds to purchase equipment to produce professional productions.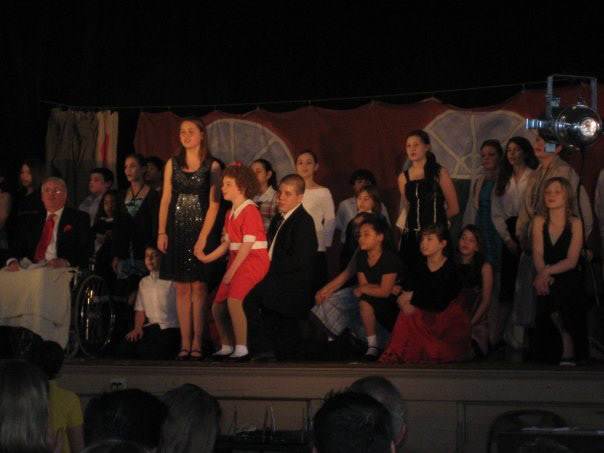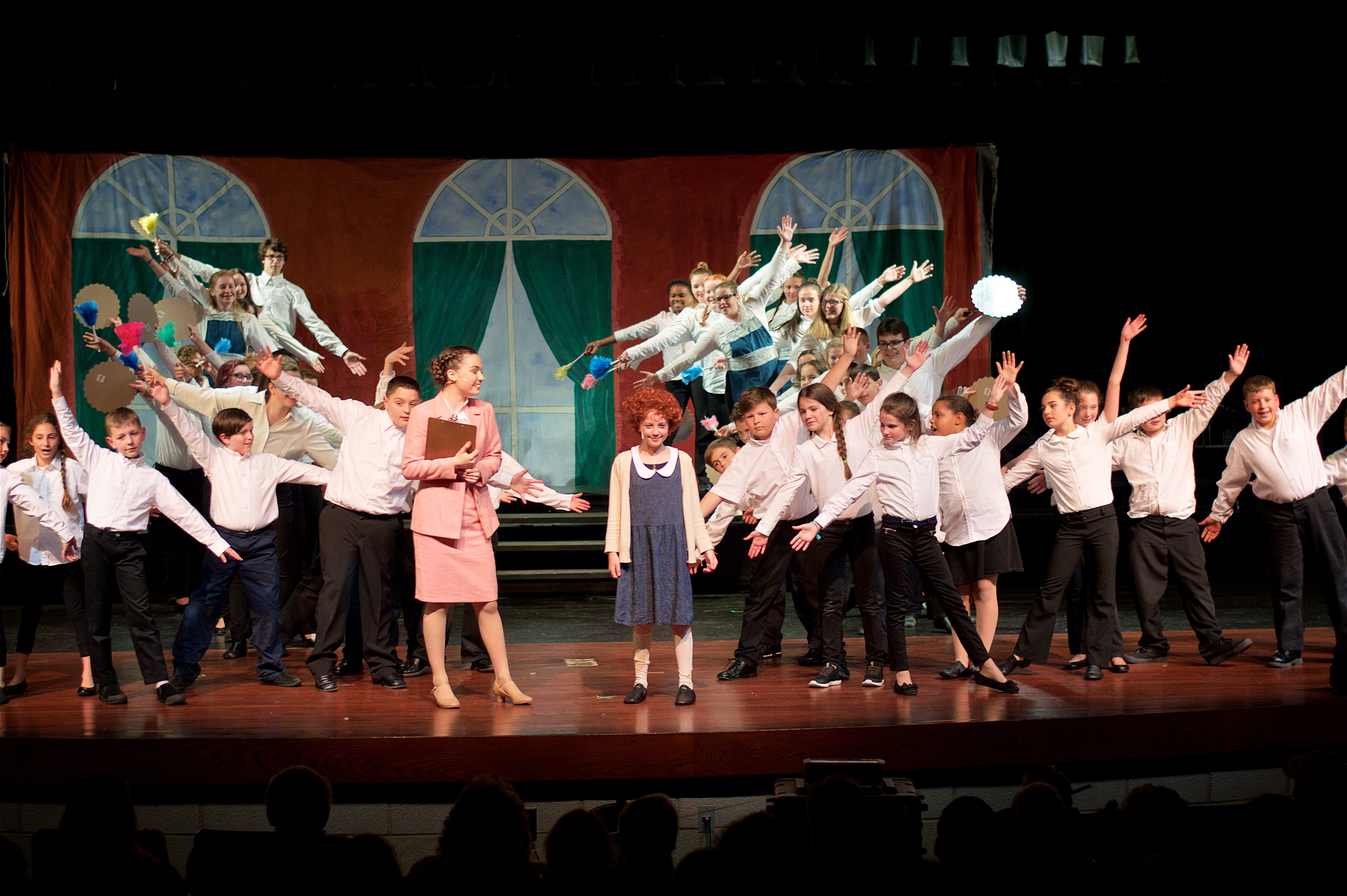 Since joining with the YMCA in 2008, MYT has doubled the number of participants and productions. In 2019, MYT produced 8 productions with almost 200 performers in grades K-12. Fundraisers like the Cabaret allow MYT to purchase and maintain professional sound, lighting, and staging equipment so each child is seen and heard.