Registration through the YMCA will open in late March.
Who: 
New & returning MYT performers (grades K-12). Registration fee: $75
What:
 2021 Cabaret Fundraiser: Picnic dinner, senior recognition, MYT showcase, raffles
Where:
 Field at Mountain Mist Day Camp
When:
Saturday, June 19th, 2021
What is the Cabaret? In short, it's the best night of the year!
The cabaret is MYT's one and only fun-draiser. Students rehearse on Saturdays in May and June to put together a 45 minute "showcase" that centers around our theme! Rehearsals start Saturday, May 1st outdoors at Mountain Mist from 9-noon.
On Saturday, June 19th, family and friends will gather for the picnic style performances in the field at Mountain Mist. It's a celebration of music and family for everyone!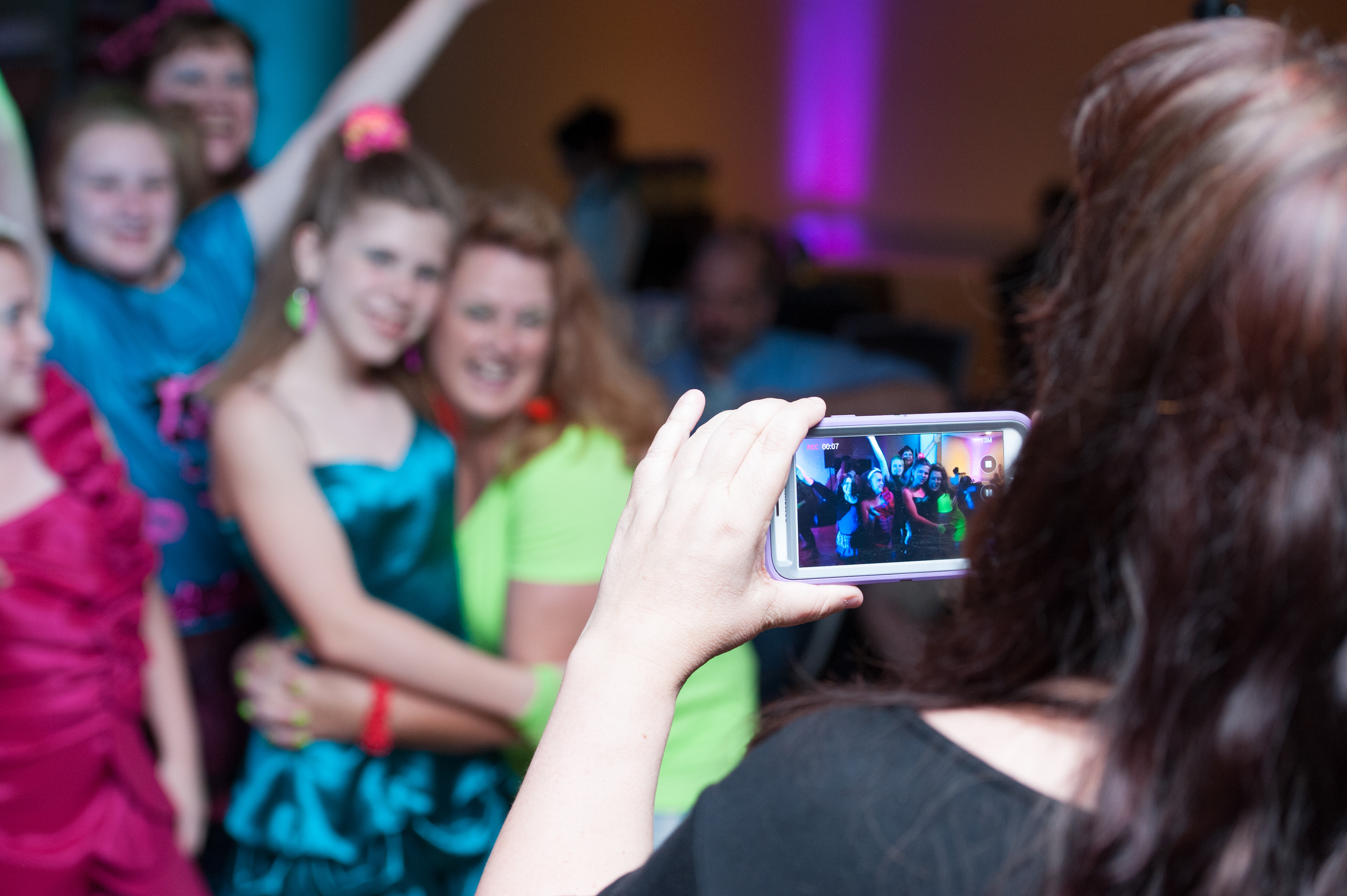 MYT students will also have the opportunity to perform "Cabaret" style during the picnic dinner. More information will be coming soon!
Family fun for the whole family!

After a year of virtual performances, we are excited to transition back to live theater with our Cabaret. Mountain Mist has a giant field - plenty of room for everyone to grab a spot (we'll have a "seating grid") for an outdoor picnic and MYT performances.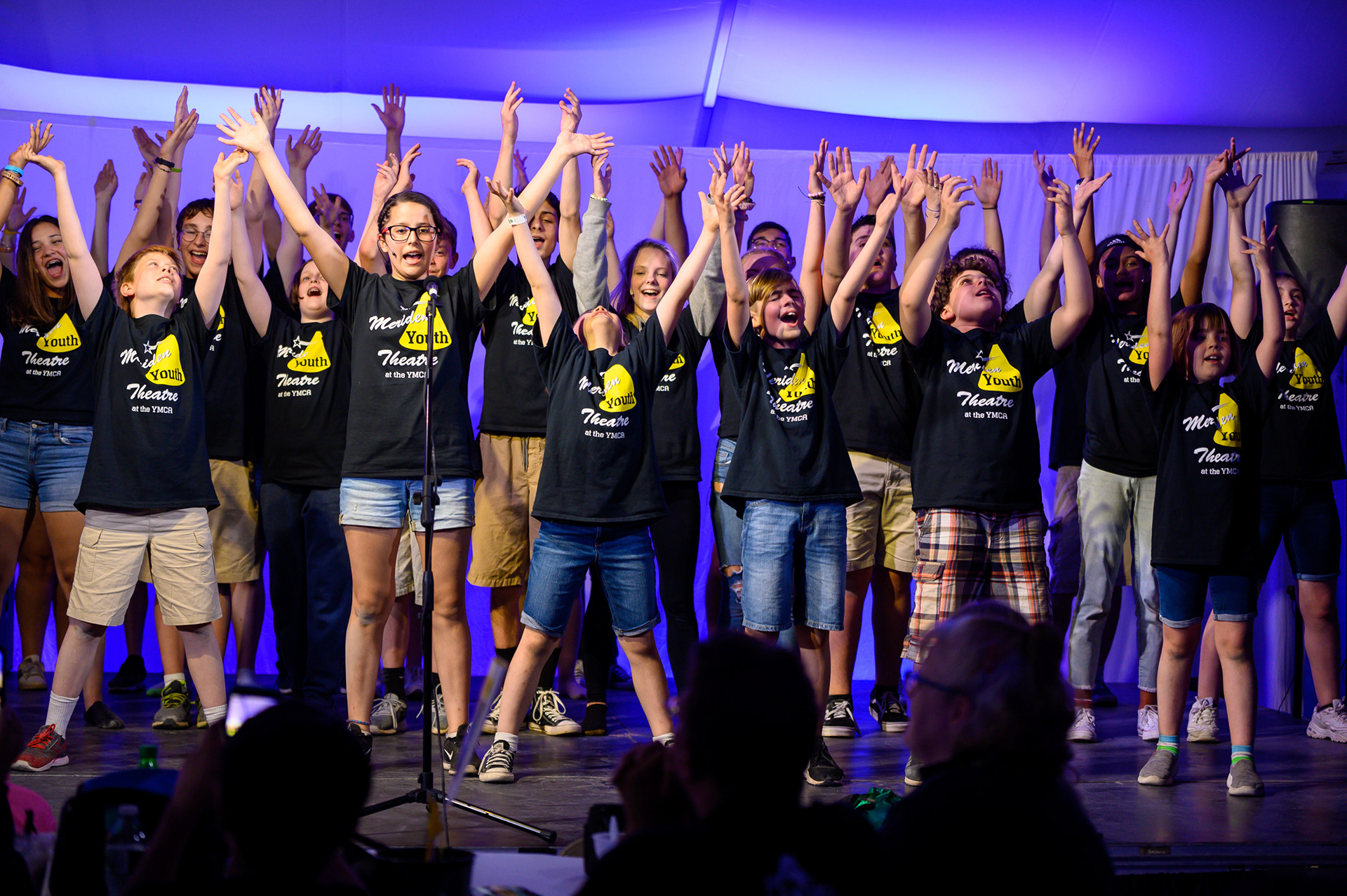 What are we raising money for?

The costs of show royalties (rights or permission to perform a show), sets, costumes, and props add up quickly. While tickets and ad sales help offset these expenses, the money raised at the cabaret provides us with the funds to purchase equipment to produce professional productions.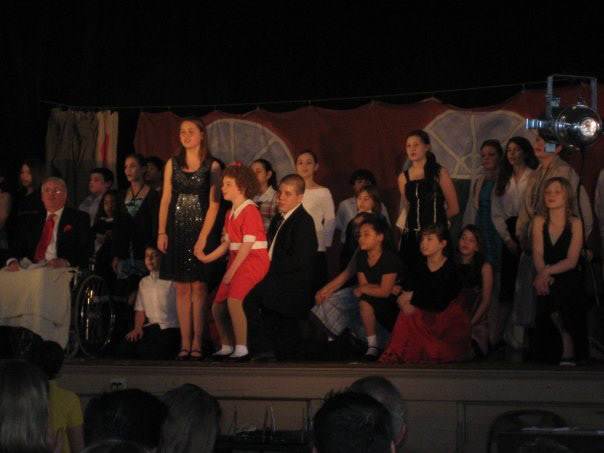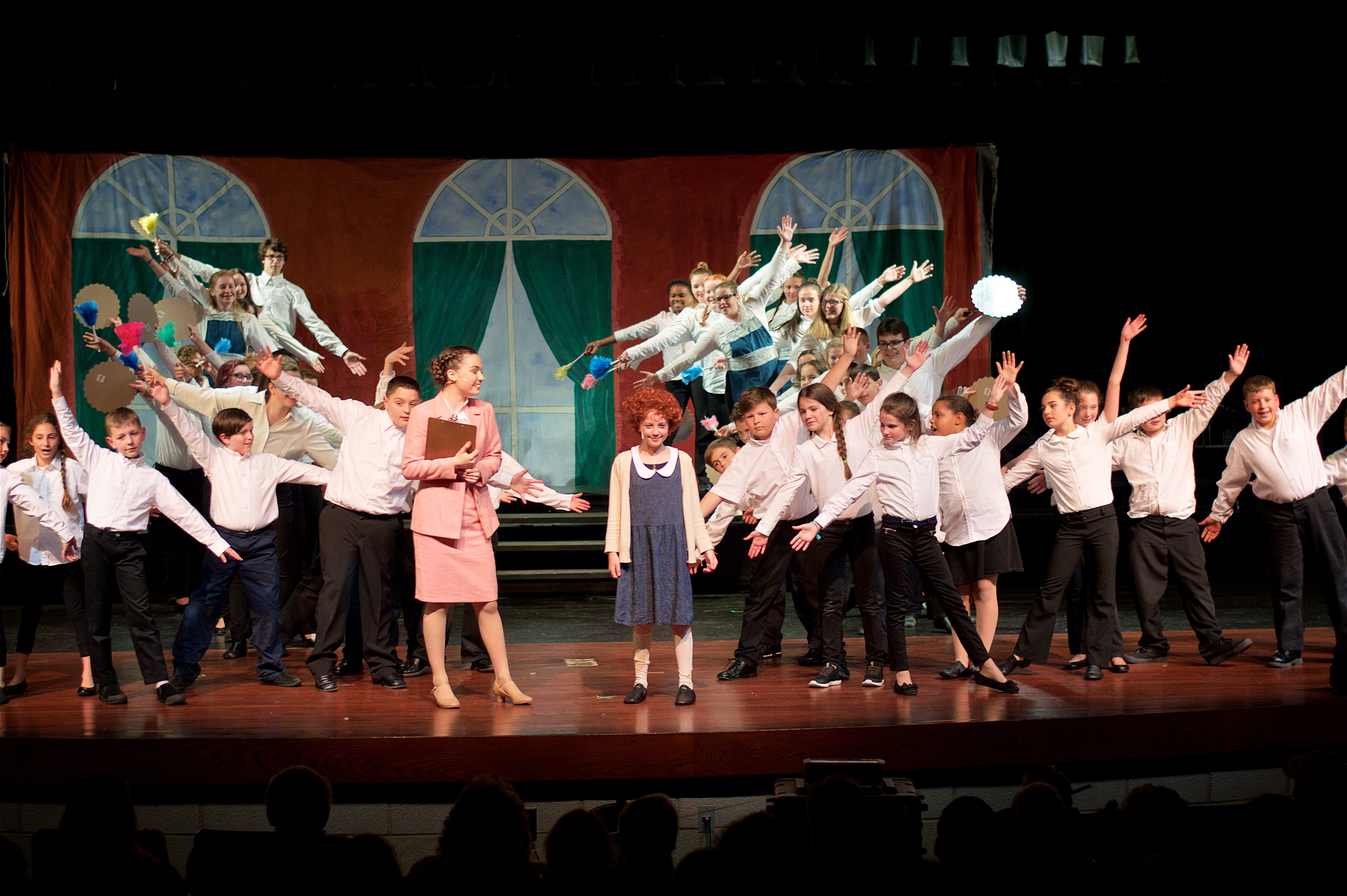 Since joining with the YMCA in 2008, MYT has doubled the number of participants and productions. In 2019, MYT produced 8 productions with almost 200 performers in grades K-12. Fundraisers like the Cabaret allow MYT to purchase and maintain professional sound, lighting, and staging equipment so each child is seen and heard.