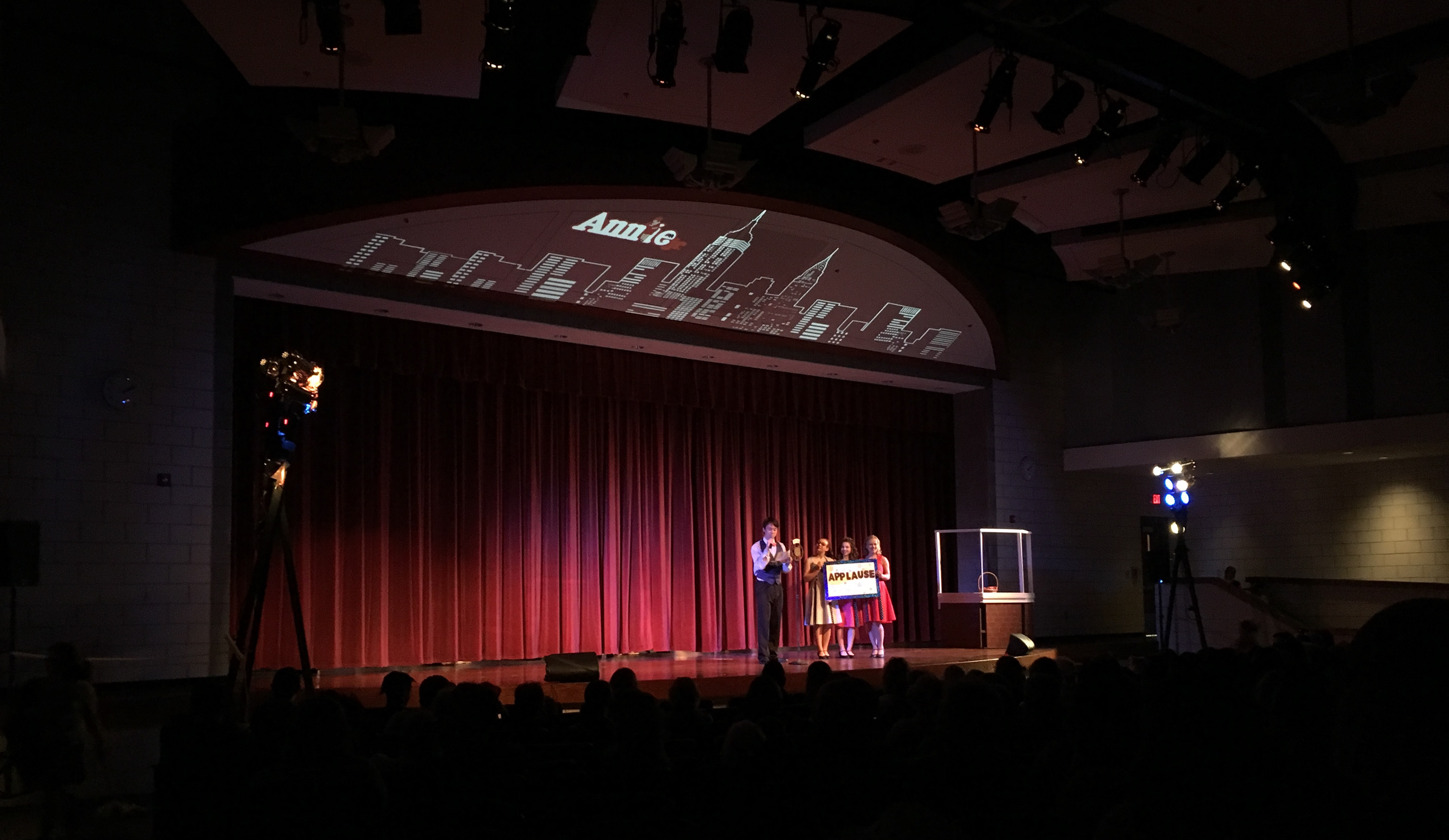 "Building great shows and great kids" on the Edison stage since 2009.
The stage at Thomas Edison has been home to MYT's spring and fall productions since 2009. This size venue is the ideal fit for MYT in terms of seating capacity and acoustics, and allows for our growing cast sizes and productions.  Our goal has always been to call the Thomas Edison Auditorium the permanent home of the Meriden Youth Theatre, and we were moving in that direction with ACES through a yearly commitment which allowed for the rehearsal and performance of our four major productions.
With the Meriden School Board's unanimous vote to operate Thomas Edison as a Meriden middle school in the fall of 2021, Robert E. Kosienski Jr's quote could not ring more true for the Meriden Students, and the Meriden Youth Theatre.... "the timing is right."
Our program started with just one voice, and YOU can help the children of Meriden and the surrounding areas whose voices are still waiting to be heard.  Help us to finally make the Thomas Edison Middle School the home of the Meriden Youth Theatre.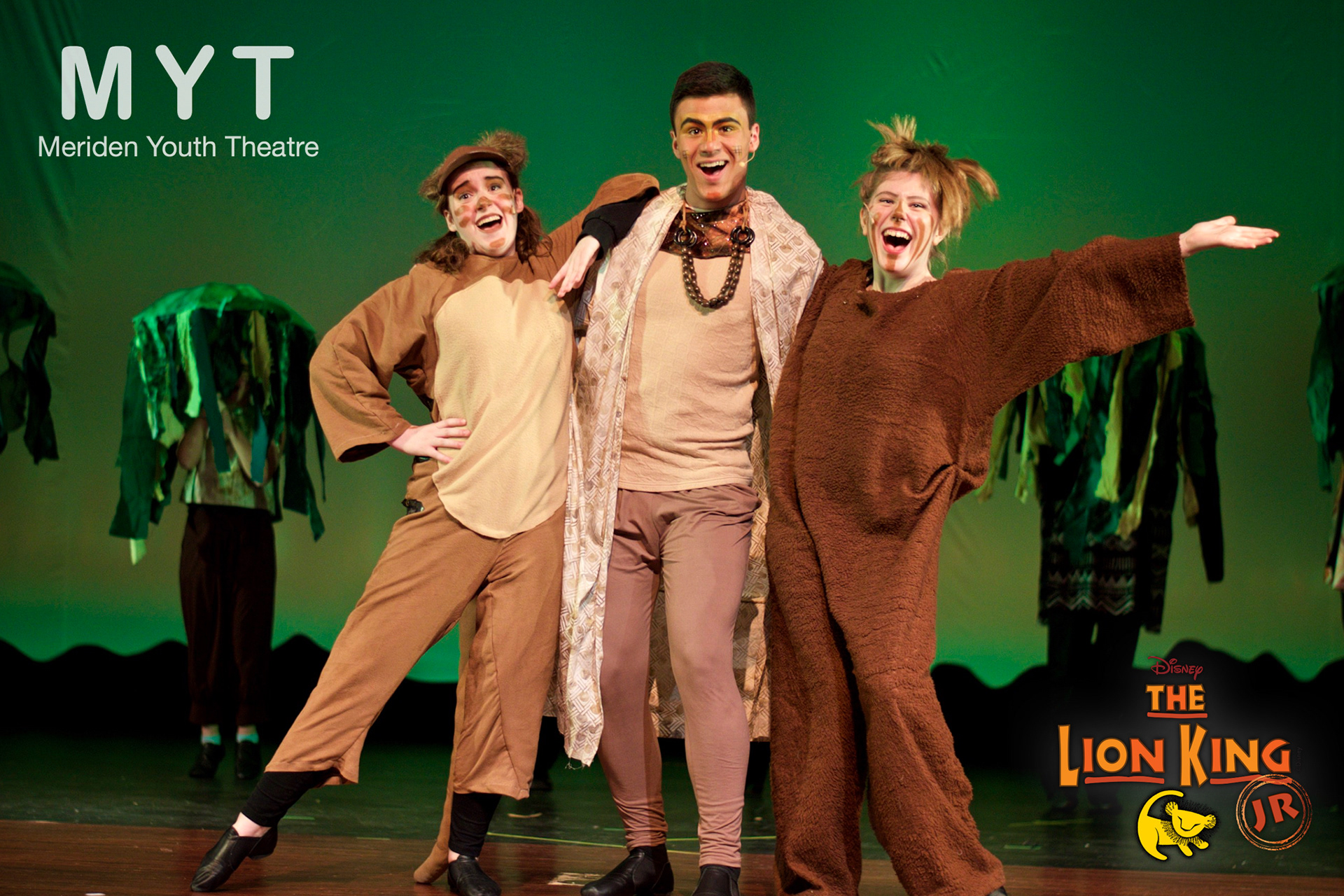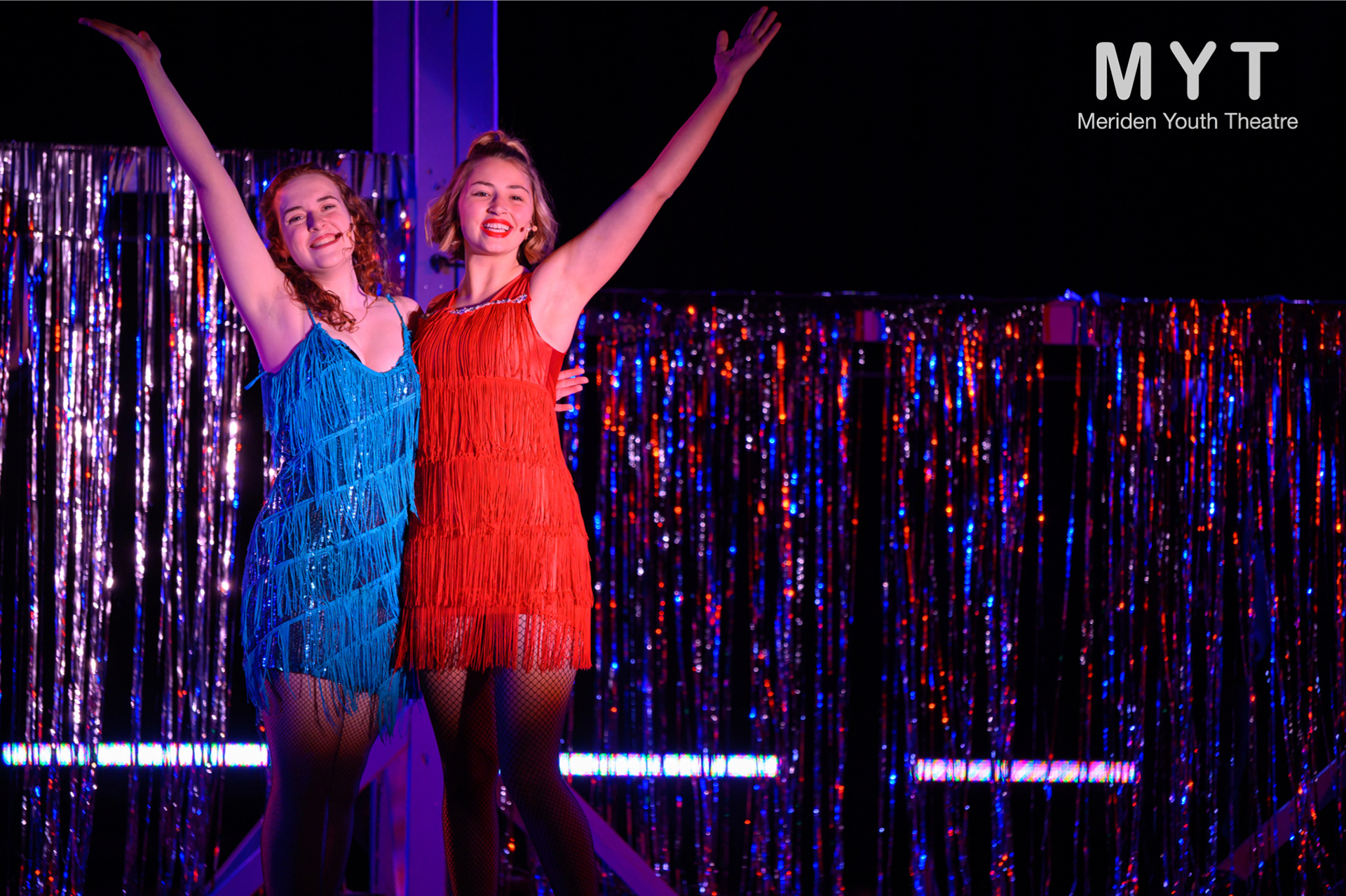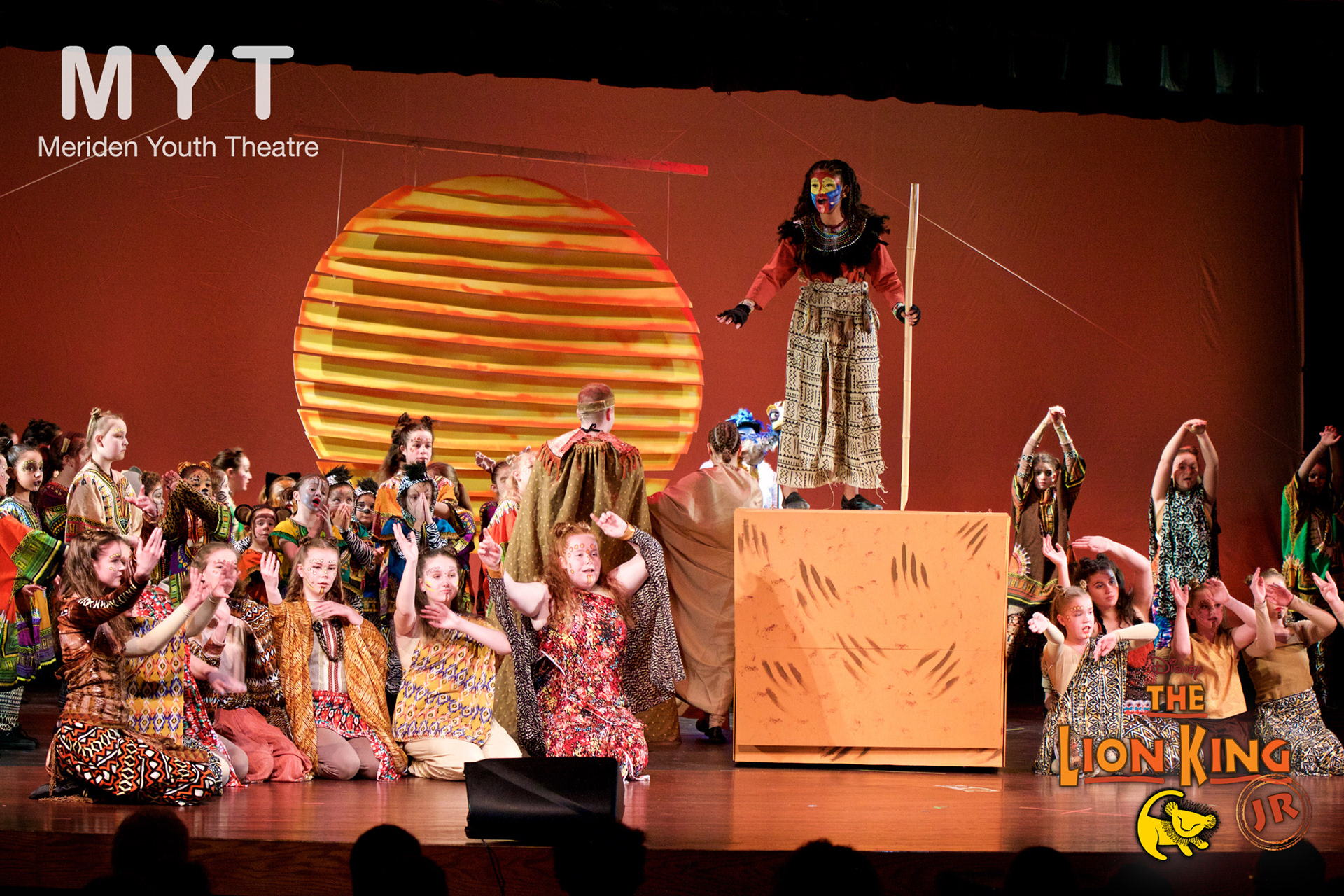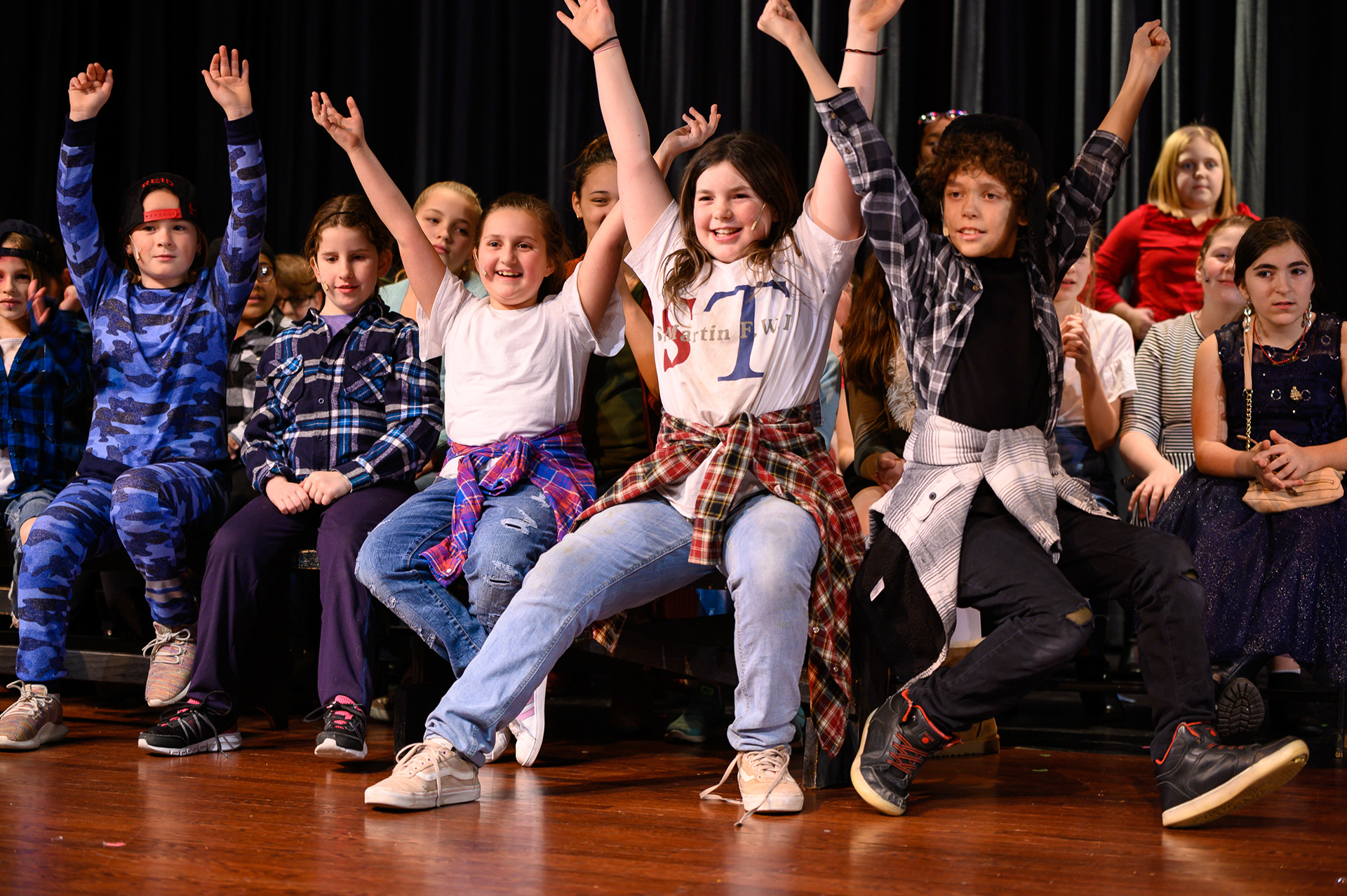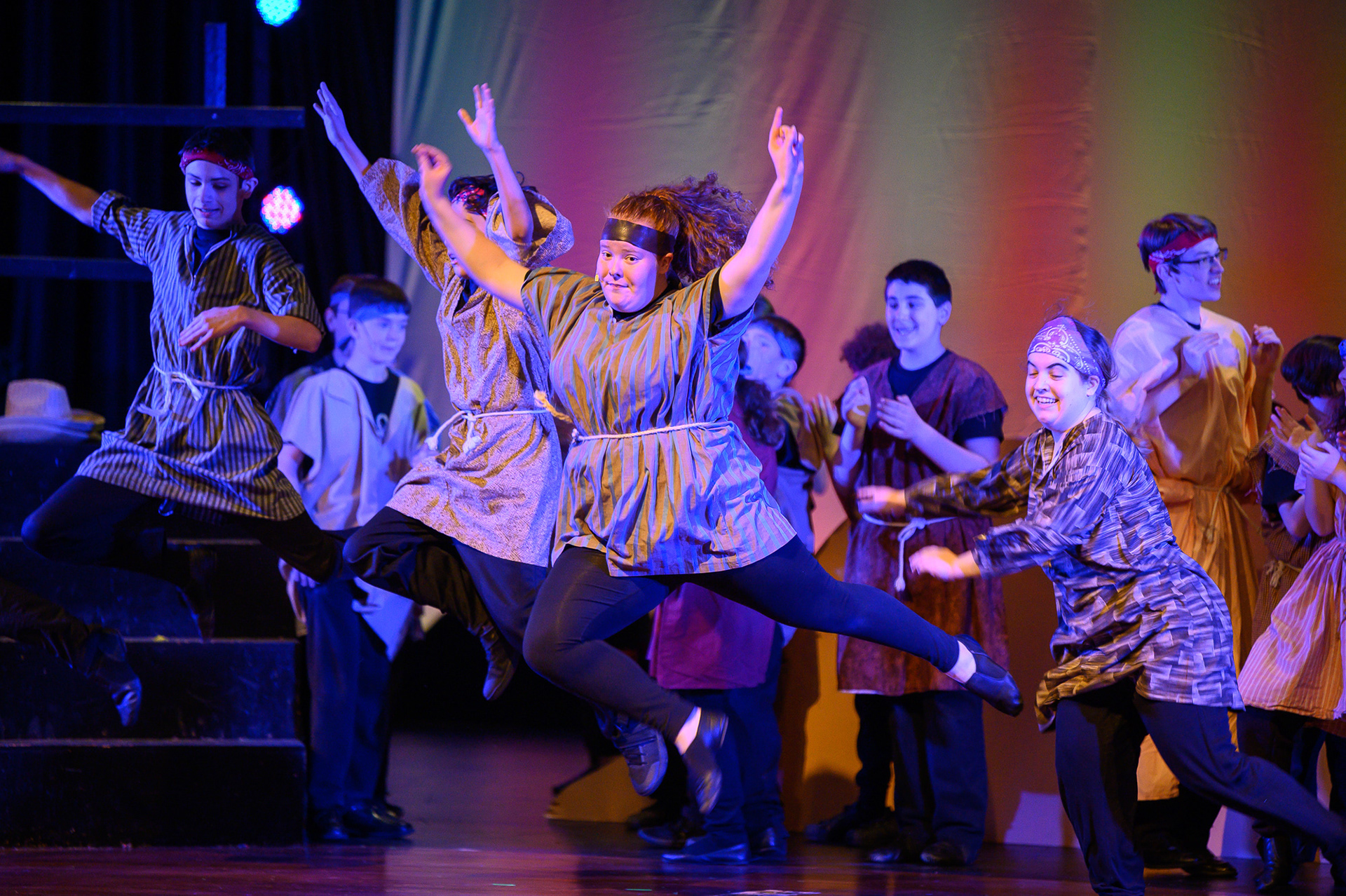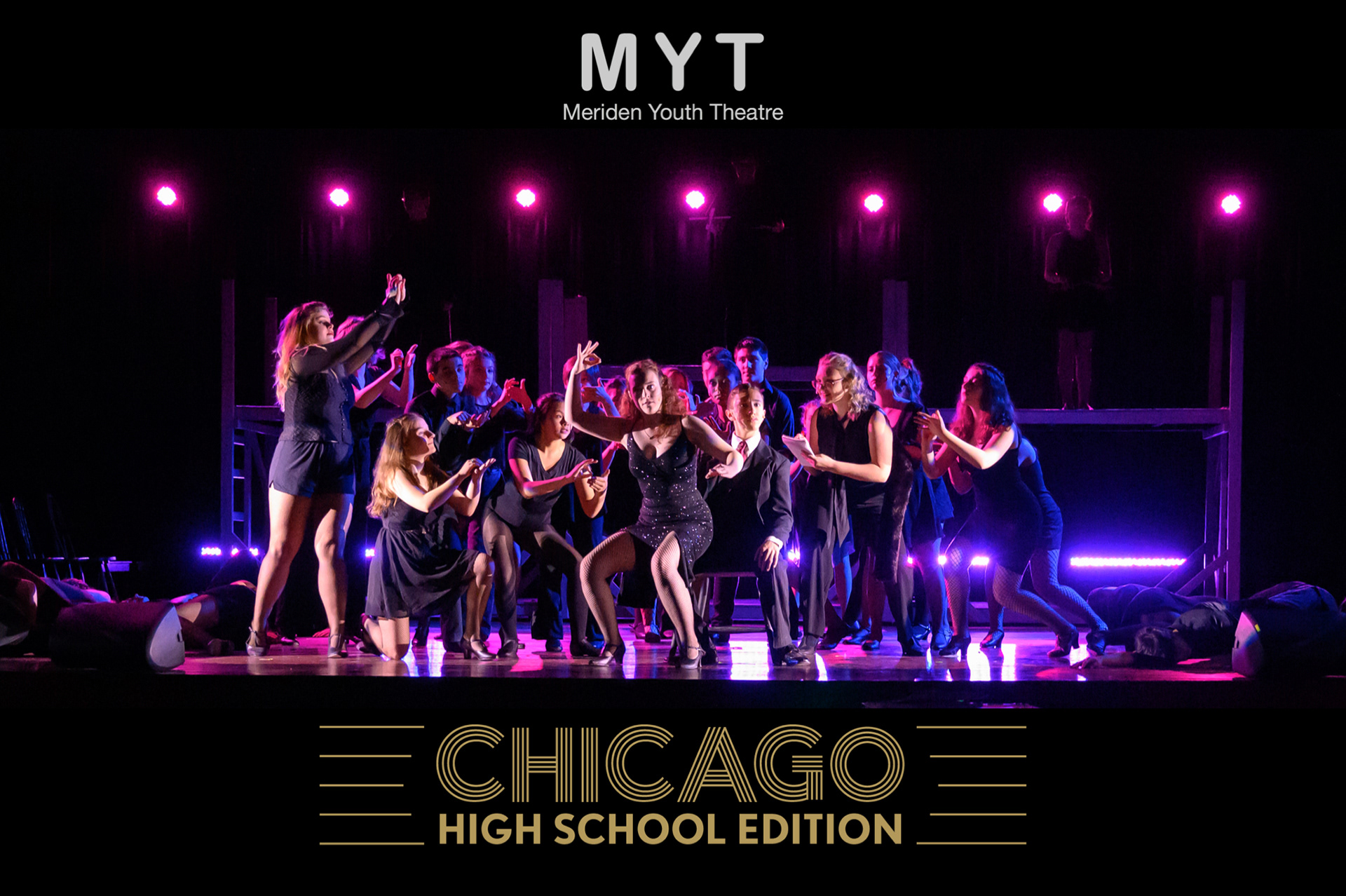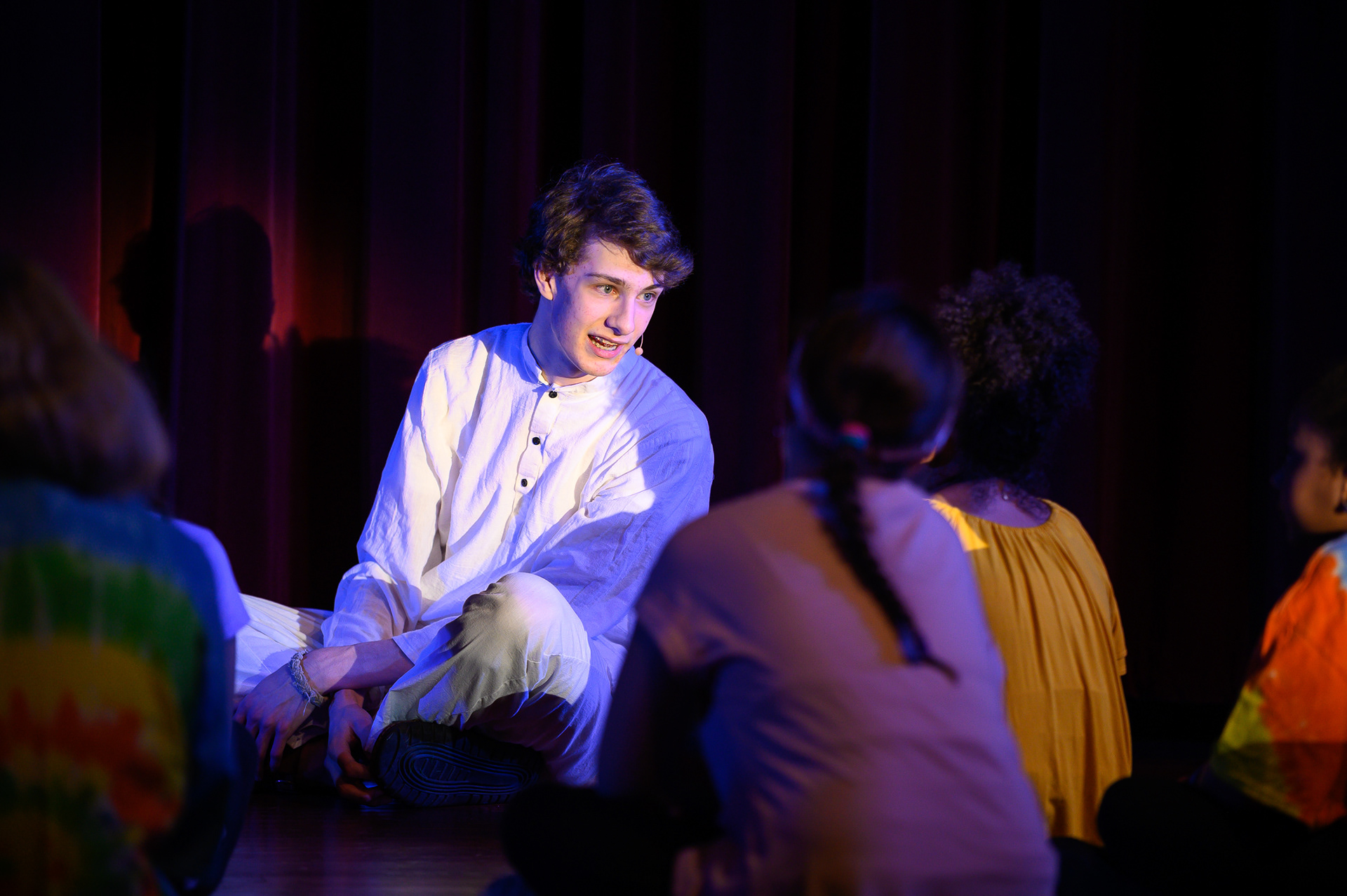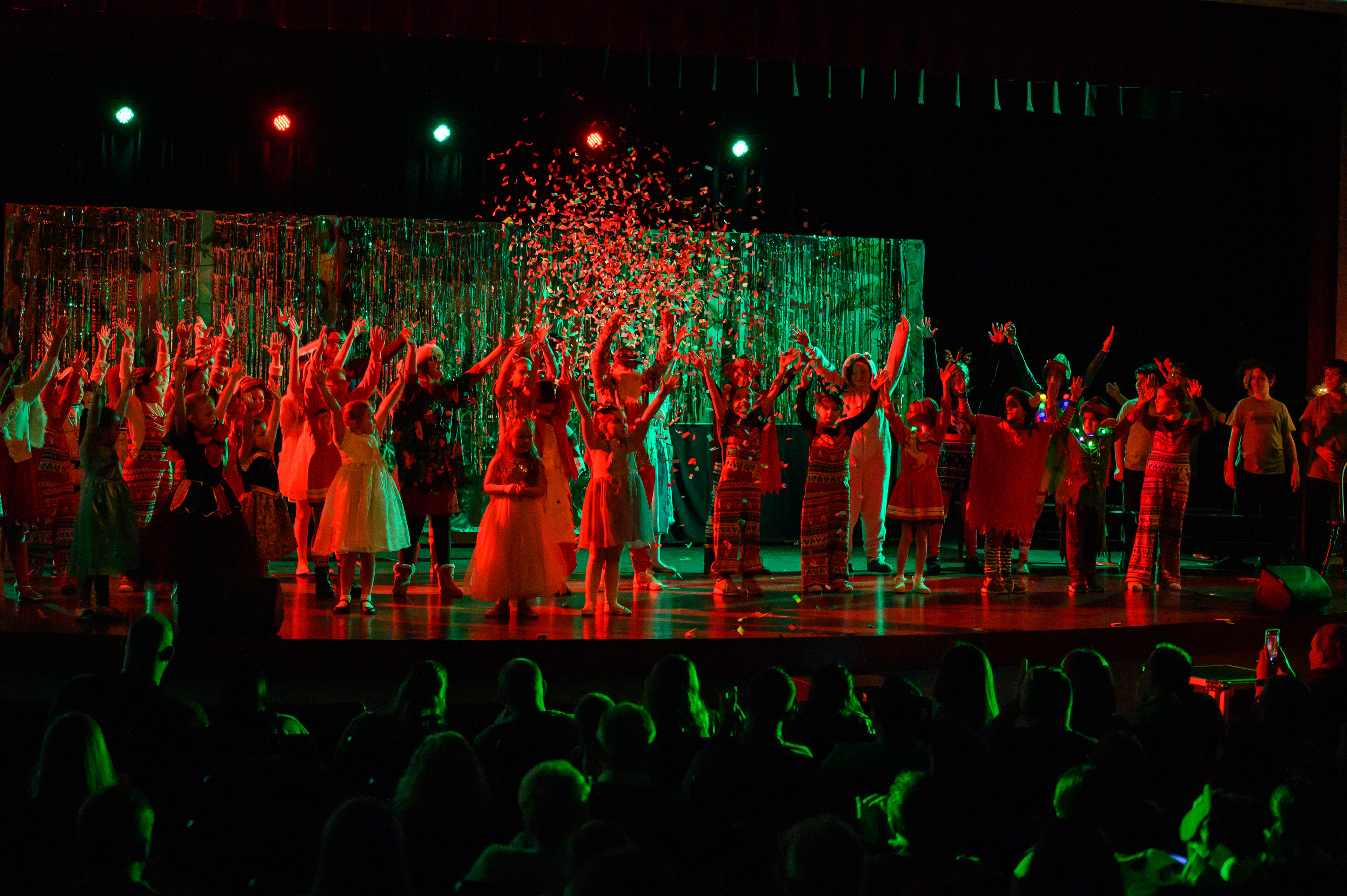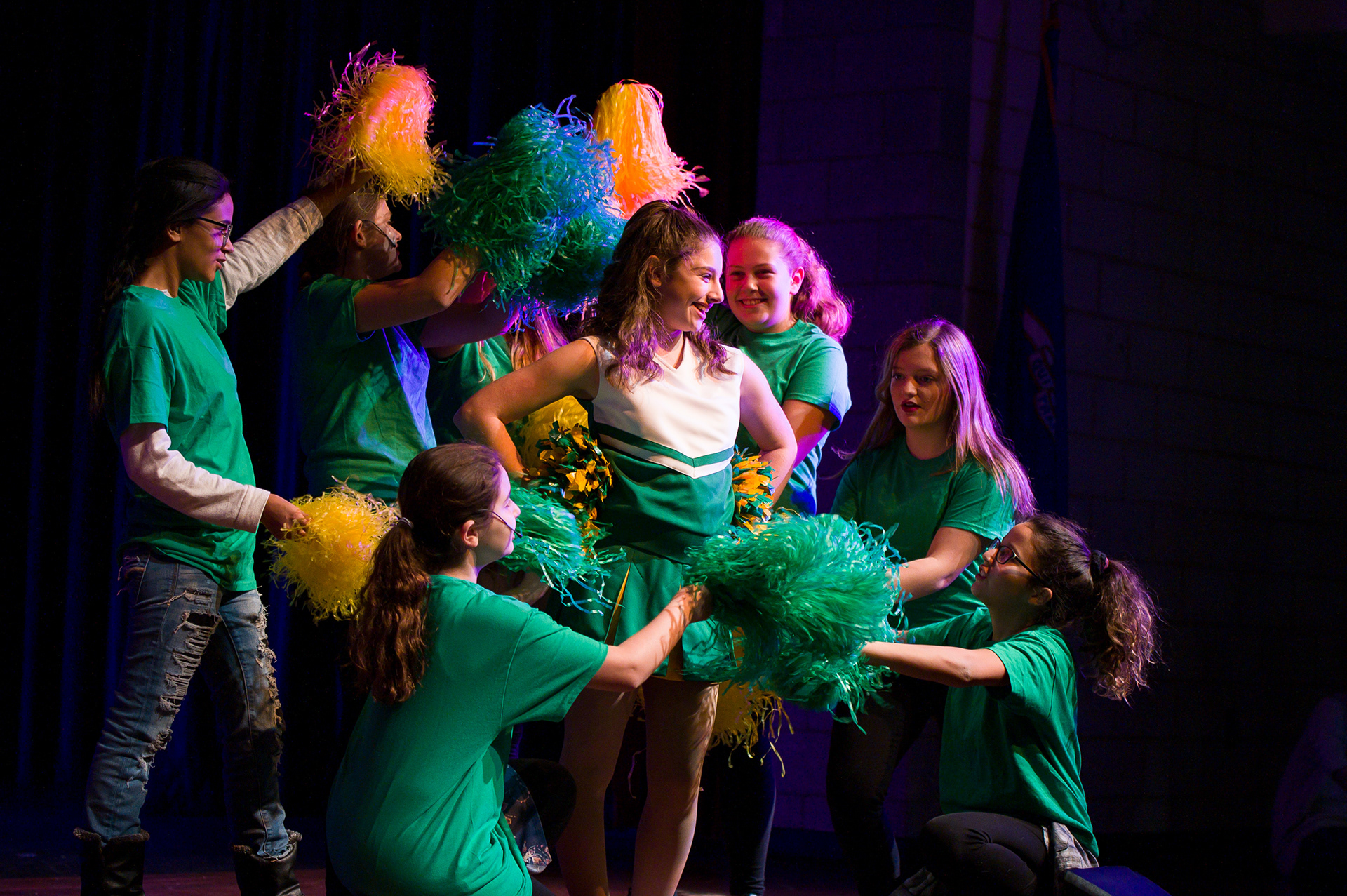 MYT productions at Edison since 2009
Fiddler on the Roof
Music Man
Jingle Bells
Willy Wonka
Santa Bowed at Christmas
Beauty and the Beast
Best Christmas Pageant Ever
Oklahoma
Jingle Jury
Guys and Dolls
Believe
Godspell
Little Shop
Fairy Tale Christmas Carol
King and I
Winnie the Pooh
Grease: School Edition

Elf
Annie
Into the Woods
Sendin' Out Love
Lion King
13: The Musical
Best Christmas Pageant Ever
Joseph and the Amazing Technicolor Dreamcoat
The Greatest Snowman
Madagascar
Chicago: School Edition
11 years at Thomas Edison
700+ students from Meriden Public Schools and surrounding areas