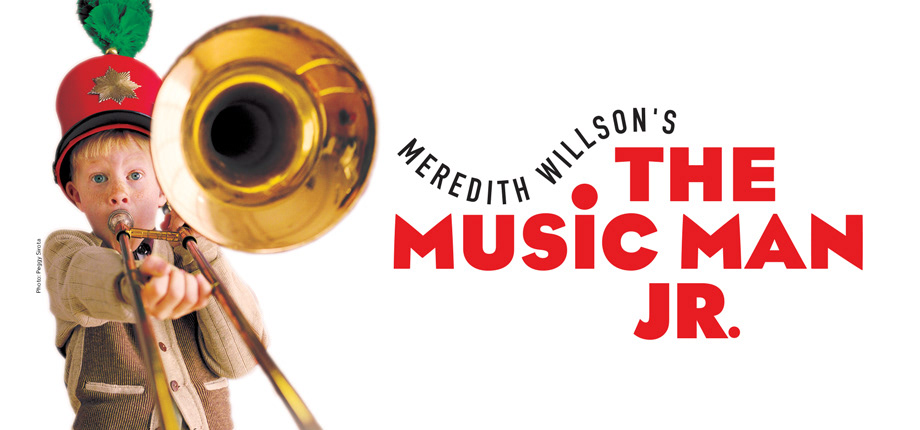 ​​​​​​​
Virtual Rehearsal Saturday 4/1
9:40-10
Pick a Little Ladies Fri 7 (vocals with Kendra)
10-10:40
Harold Hill, Marcellus, Quartet, Ethel (Shipoopi with Nick)
Marian (character with Carolyn and vocals with Kendra in pairs, 20 min rotation)
10:45-11:15
Full cast rehearsal (Discuss virtual dress rehearsals)
11:15-12
Harold Hill (character with Carolyn)
Rock Island (practice with Lindsay and Joe)
11:15-11:35 
Pick A Little Ladies Sat 2
11:35-12
 Pick A Little Ladies Sat 7
Zoom Meeting ID will be sent out Friday via email.
Over the last several days there have been substantial developments concerning the Coronavirus. Actions such as cancelling large gatherings and closing schools aim to slow the spread of the illness (and lower the number of people infected) while also giving our healthcare system time to respond. 


For our production of Music Man JR this has 2 large impacts: 
Rehearsals:
Rehearsals through March 29th have been canceled.  


Performances:
The performance has been postponed. We are actively working to find a new date later this spring. An official decision regarding Music Man JR will be made in the coming weeks.  We appreciate your patience as rescheduling events like this requires significant coordination between MYT, the venues, and MTI (rights holder).

This is a time of uncertainty and we are taking it one day at a time, following the guidelines of our health care professionals and state and local government.
​​​​​​​
Until we have a better idea of what our future options hold,  we are taking the following actions:
-PAUSING online ticket sales
-PAUSING program ad sales
-PAUSING Cabaret registration

We will keep you posted on all developments, look forward to performing The Music Man JR, and wish you all happiness and healthy positive days ahead!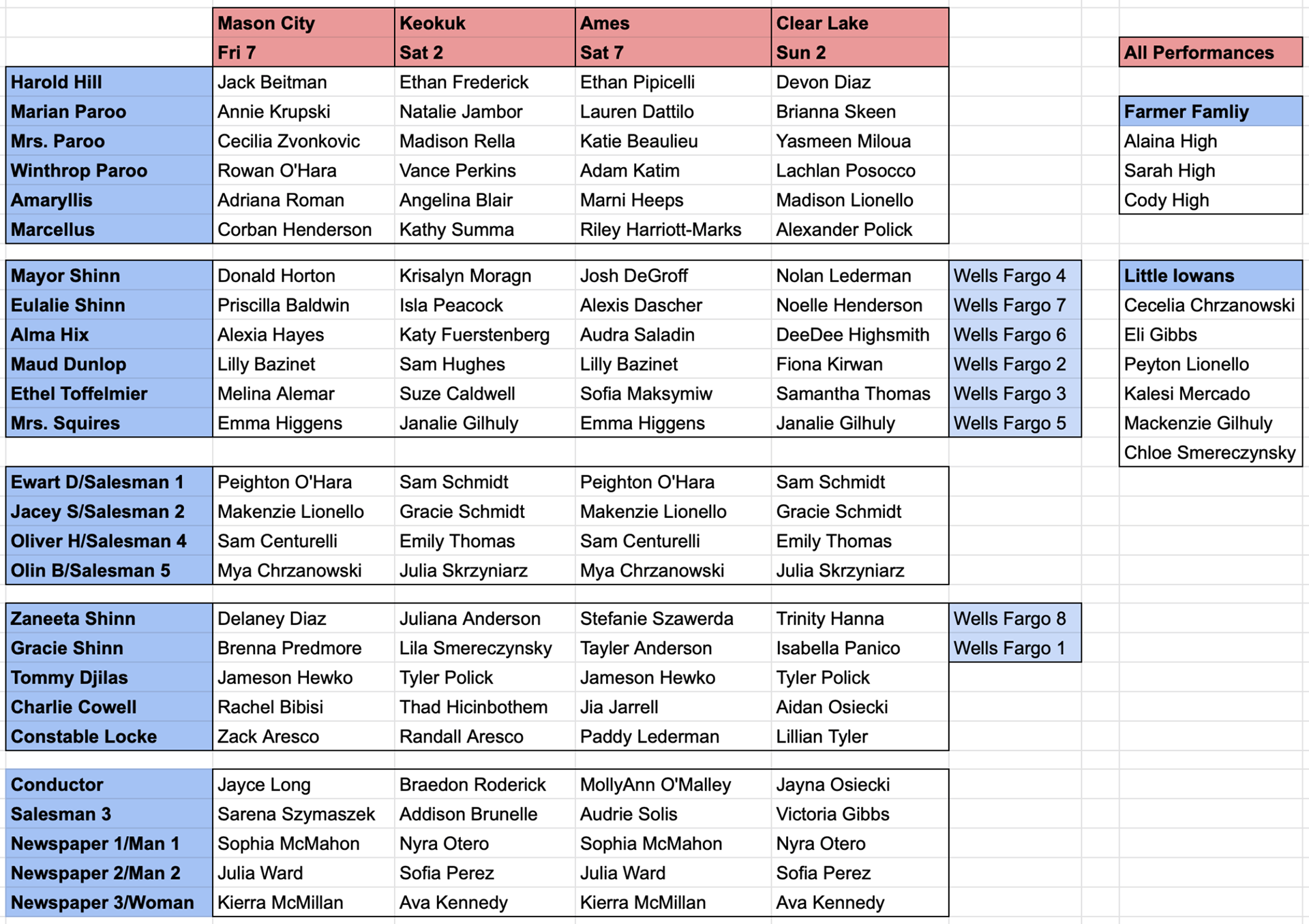 Rehearsal Schedule
Rehearsals will be held at the Y-Arts building between 9-1. Rehearsal call times will vary each week.
Please bring a snack, pencil, and your script to rehearsal.
Dress Rehearsals
TBD
Performances
Postponed. We are working to rescheudle.