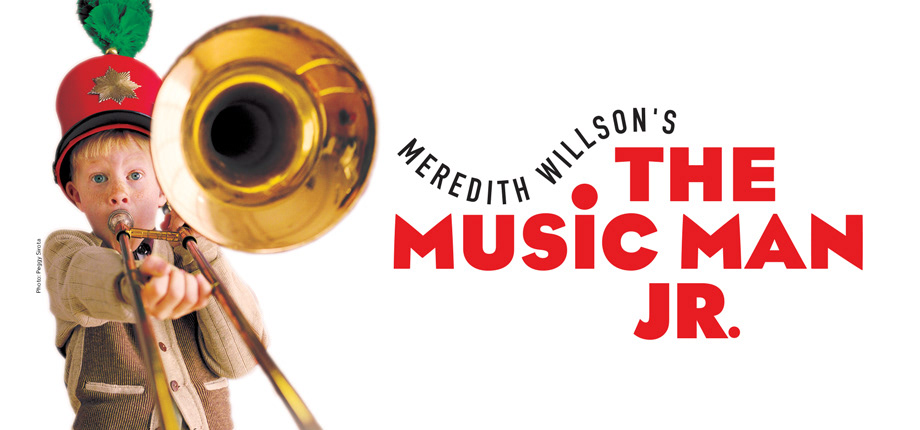 Virtual Rehearsal Saturday 5/16
9:30-10 Tap Dancers (with Nick)

10-11 Fri 7 + Sat 7 Act 2 Line Bash (Carolyn + Lindsay)

10:15-10:30: 2 PM Quartet (Sing with Kendra)
10:30-11: 2 PM Winthrops/Mrs Paroos/Marians (Sing with Kendra)

11-12 Sat 2 + Sun 2 Act 2 Line Bash (Carolyn + Lindsay)

11:15-11:30: 7 PM Quartet (Sing with Kendra)
11:30-12: 7 PM Winthrops/Mrs Paroos/Marians (Sing with Kendra)
Our performances of Music Man have been postponed. We are hopeful to perform the show sometime between June and September for you. 
We wish the best for your and your family during this difficult time,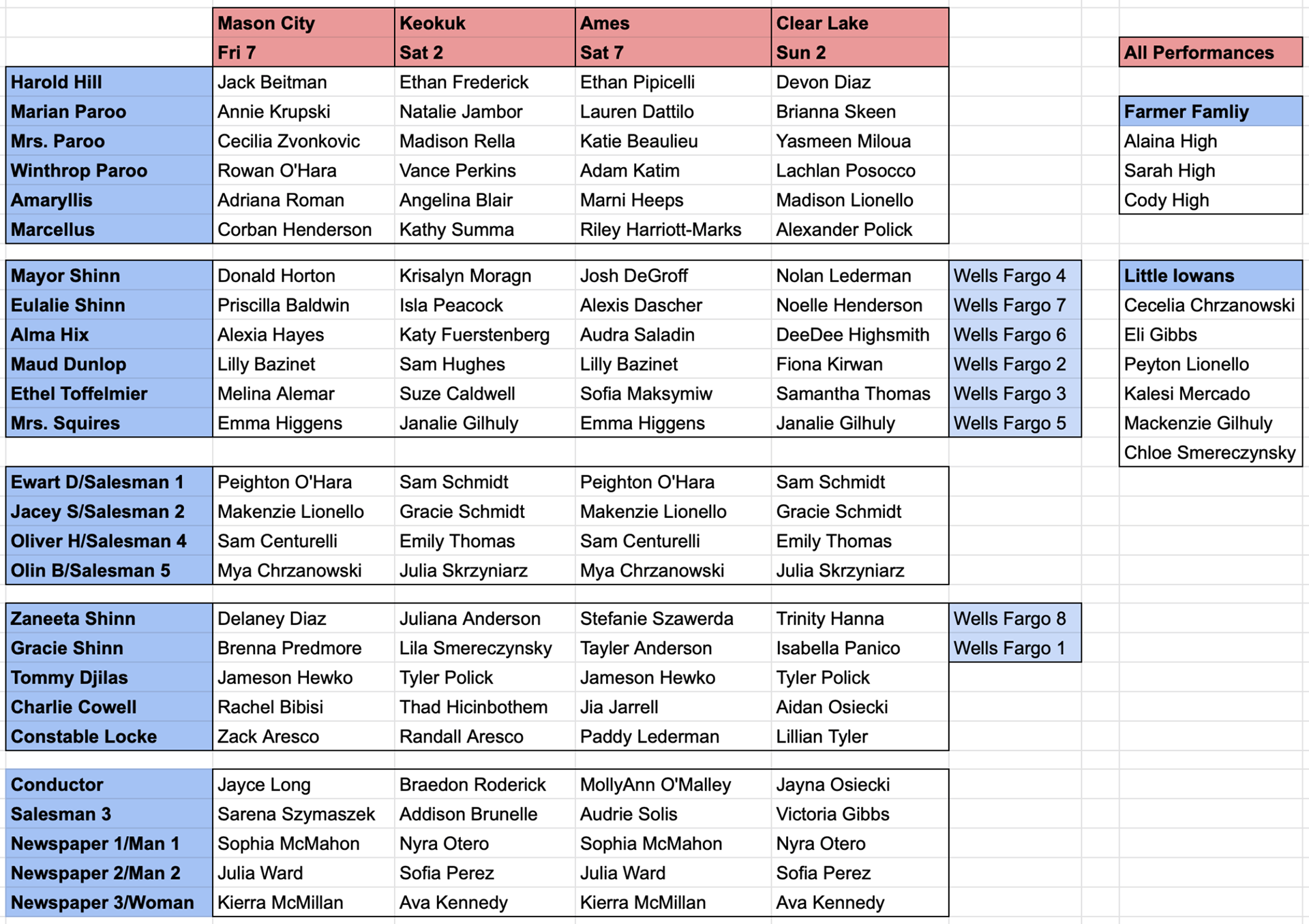 Rehearsal Schedule
Rehearsals will be held at the Y-Arts building between 9-1. Rehearsal call times will vary each week.
Please bring a snack, pencil, and your script to rehearsal.
Dress Rehearsals
TBD
Performances
Postponed. We are working to rescheudle.