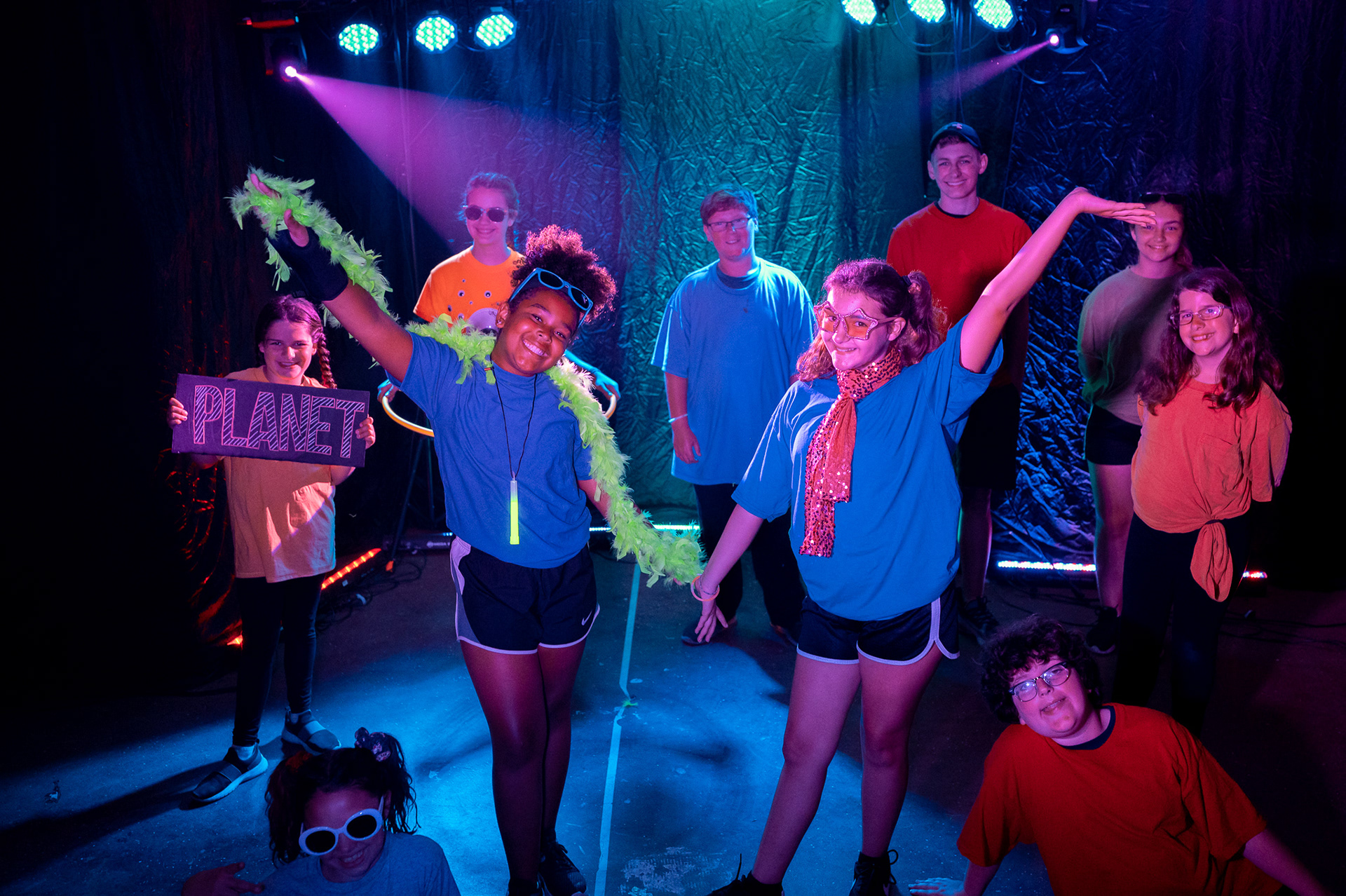 MTC '21: You Don't Want To Miss This
Musical Theater + Camp = MTC
MTC combines the quality of a full musical theater program with the fun and 
excitement of Mountain Mist Day Camp in the great outdoors!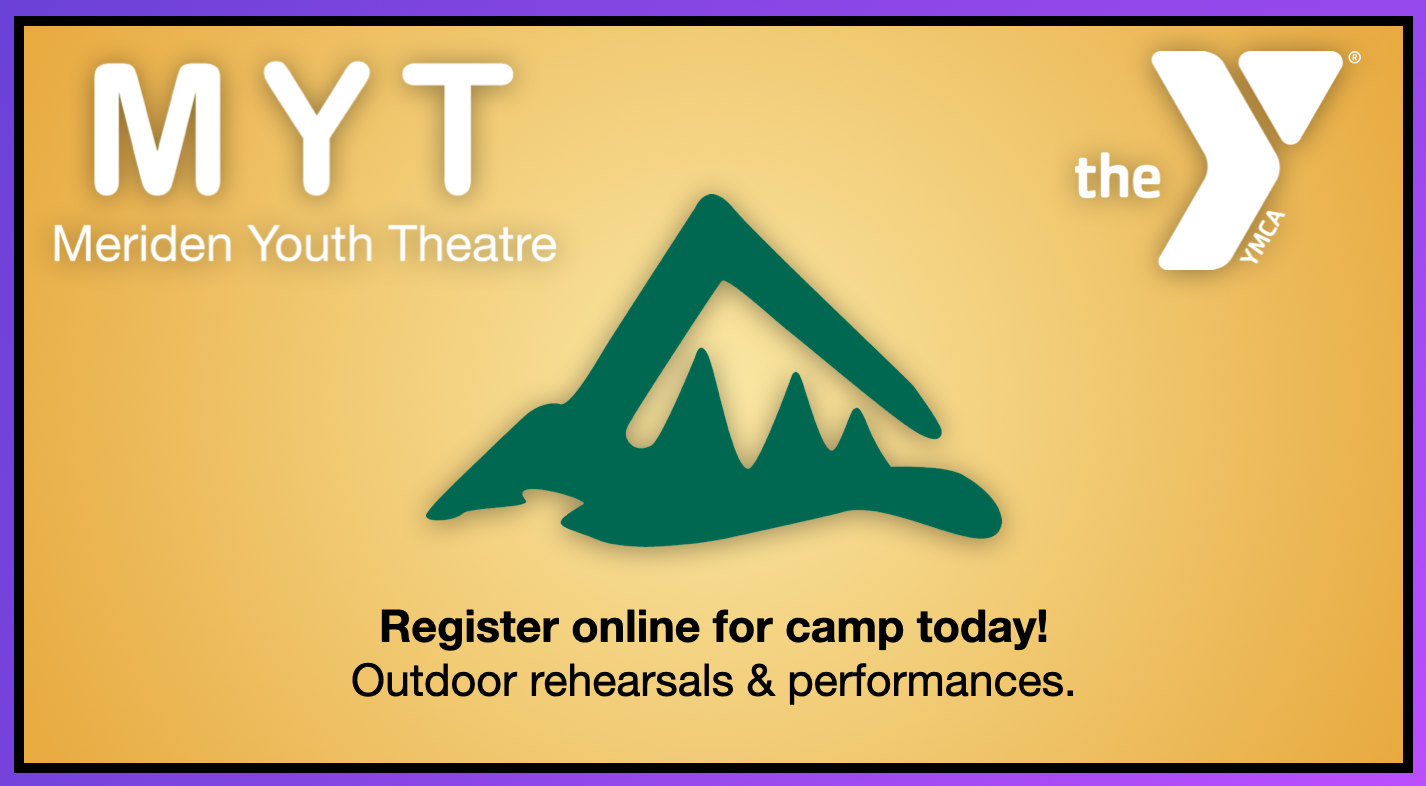 MTC is a full day summer camp program that costs just $40 a day for YMCA members. 
Please visit the
Meriden YMCA website
to learn about the registration and medical forms required to attend. All paperwork and medical forms must be submitted to the YMCA the Friday before a camp session begins.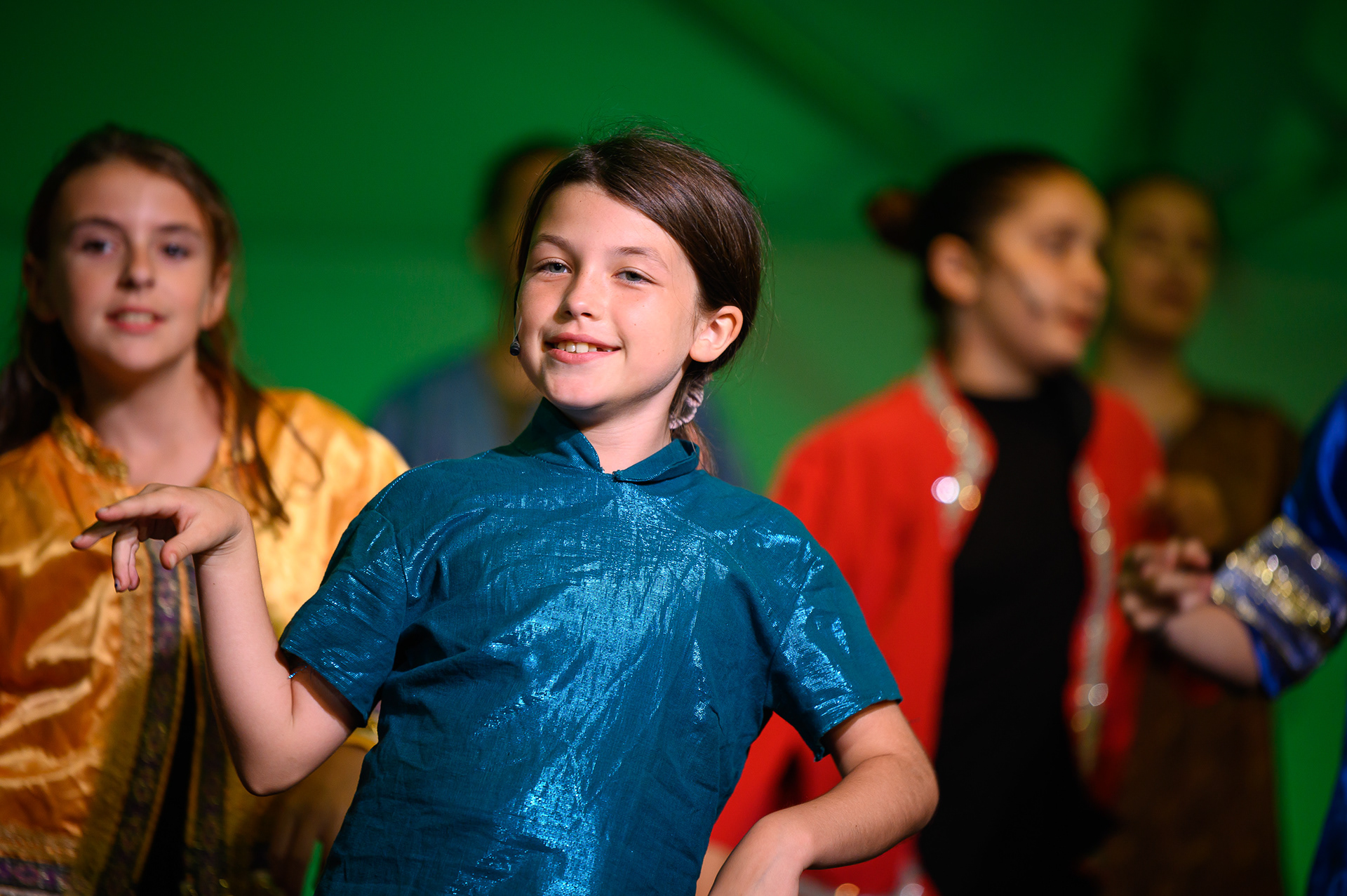 Our Program
MTC (Musical Theater Camp) is MYT's summer program located at Mountain Mist Day Camp (576 High Hill Rd, Meriden), where we put on a show in just two weeks! Last summer, we filmed and streamed our productions. This year we are excited to safely return to live in-person performances. Our outdoor open-air tent is the perfect place to enjoy a show!
Social Distancing at Mountain Mist
After a successful summer of camp in 2020, Mountain Mist will continue to implement additional health and safety protocols to limit the spread of the virus. The YMCA follows all regulations from the state's Office of Early Childhood education for health and safety.
Register for MTC
Due to updated health and safety guidelines, we have reopened registration! Sign up online today!
Auditions
Performers who register will be sent audition materials 1 week before auditions. Auditions will be held the week before the session begins virtually on Zoom. Campers must be registered with the Y to audition. 
Rehearsals
MTC will rehearse under the MYTent and enjoy camp activities in the adjacent field. We will also have schedule rotations for the water slide and pool. Breakfast and hot lunch is provided FREE for all campers. 
Performances
Performances will be held outdoors under the MYTent. To increase air circulation, sides of the tent will be left open. Seating will be bring your own blanket or lawn chair.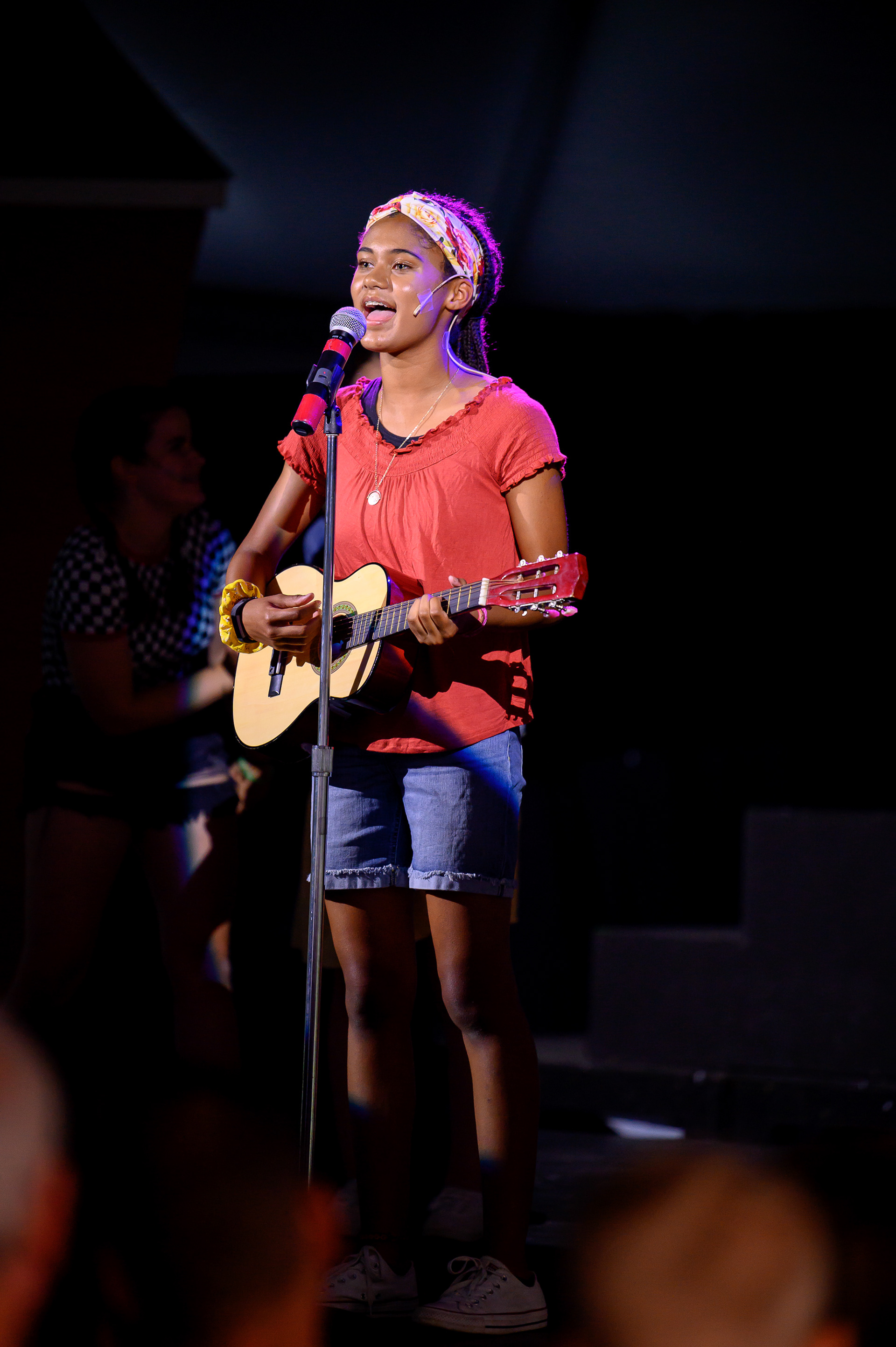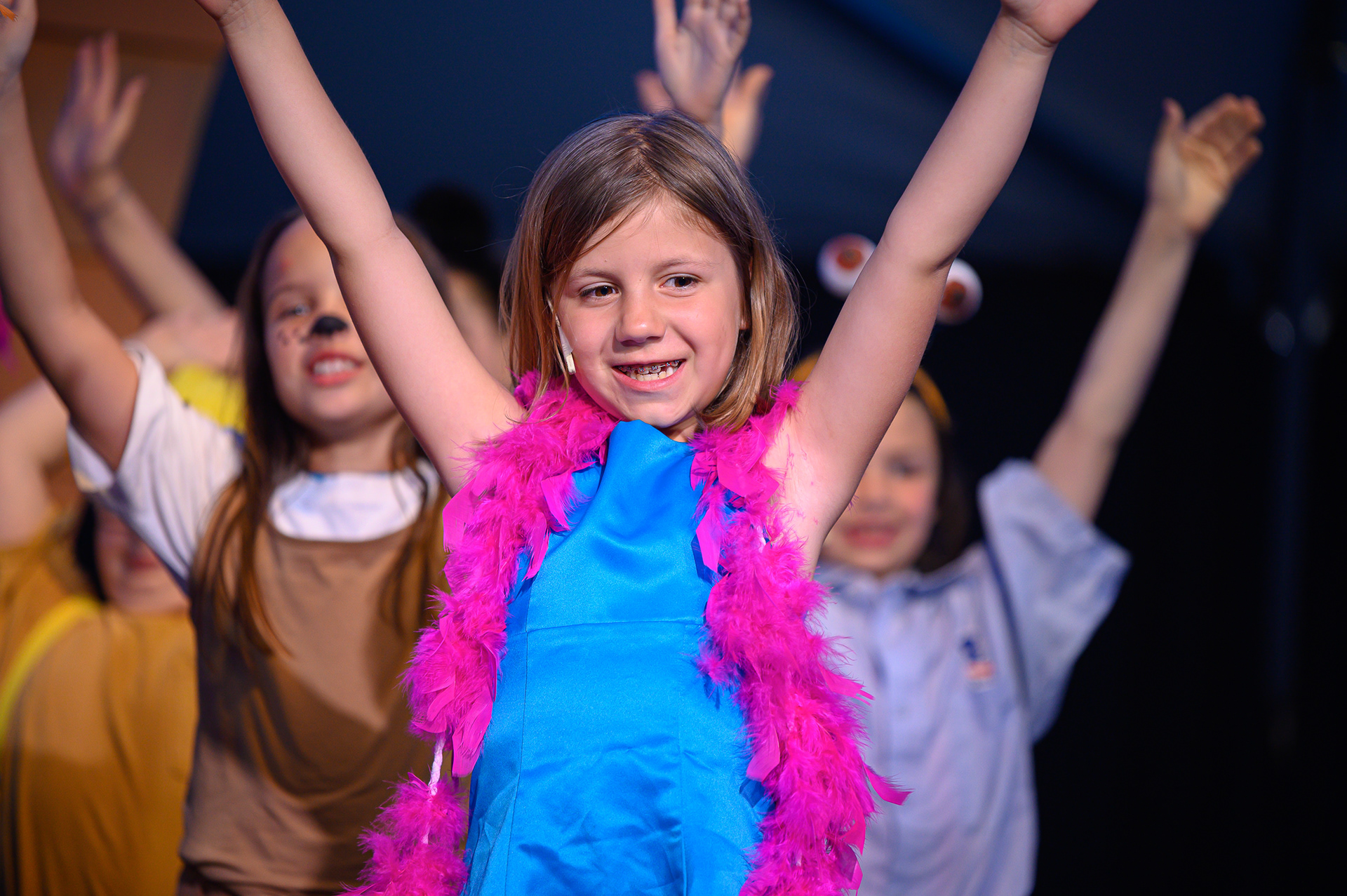 Session 1 - Jungle Book KIDS
(RISING STARS Completed Grades K-4)
The jungle is jumpin' with a jazzy beat in Disney's The Jungle Book KIDS. Specially adapted from the classic Disney animated film, Disney's The Jungle Book KIDS features a host of colorful characters and your favorite songs from the movie.
Banished by the ferocious tiger, Shere Khan, a human boy named Mowgli and his panther friend, Bagheera, are on the run in the deepest parts of the jungle. On their journey, the two meet a sinister snake named Kaa, a herd of elephants and a giant bear named Baloo, who teaches them the swingin' musical rhythms of the jungle. After surviving a dangerous encounter with a band of monkeys led by King Louie, Mowgli and Bagheera are forced to run for their lives. When Shere Khan returns, our heroes must rally their fellow animals into battle and restore peace throughout the jungle.
CIT Program
Selected Counselors in Training (9-12 graders) assist the MTC Staff in choreographing, planning, and producing the show! 
Session 2 - James and the Giant Peach JR
(JUNIOR COMPANY - Completed Grades 4-7)
Based on one of Roald Dahl's most poignantly quirky stories, Roald Dahl's James and the Giant Peach JR. is a brand new take on this "masterpeach" of a tale.  Featuring a wickedly tuneful score and a witty and charming book, this adventurous musical about courage and self-discovery is destined to be a classic.
When James is sent by his conniving aunts to chop down their old fruit tree, he discovers a magic potion that grows a tremendous peach, rolls into the ocean and launches a journey of enormous proportions. James befriends a collection of singing insects that ride the giant piece of fruit across the ocean, facing hunger, sharks and plenty of disagreements along the way.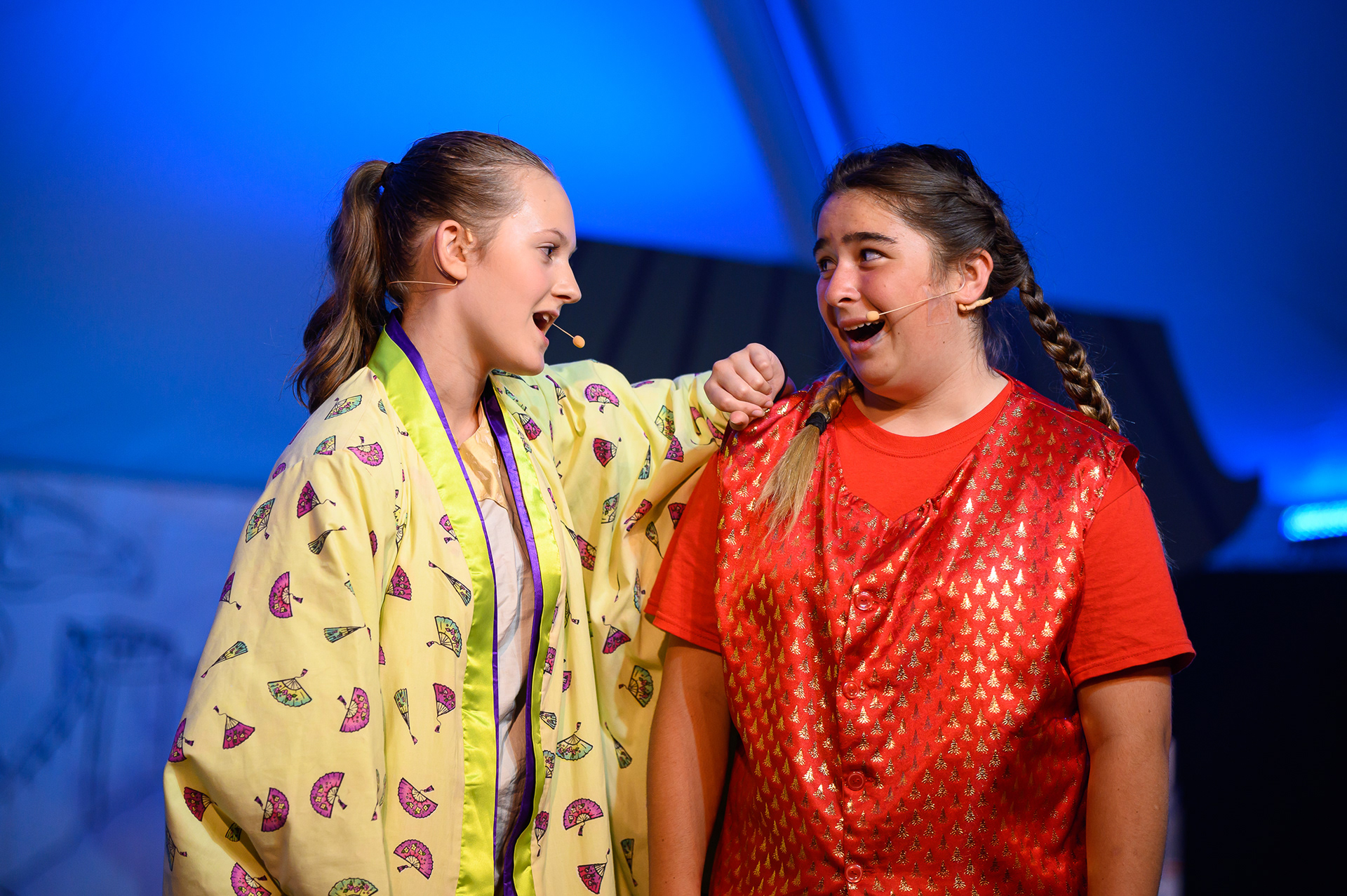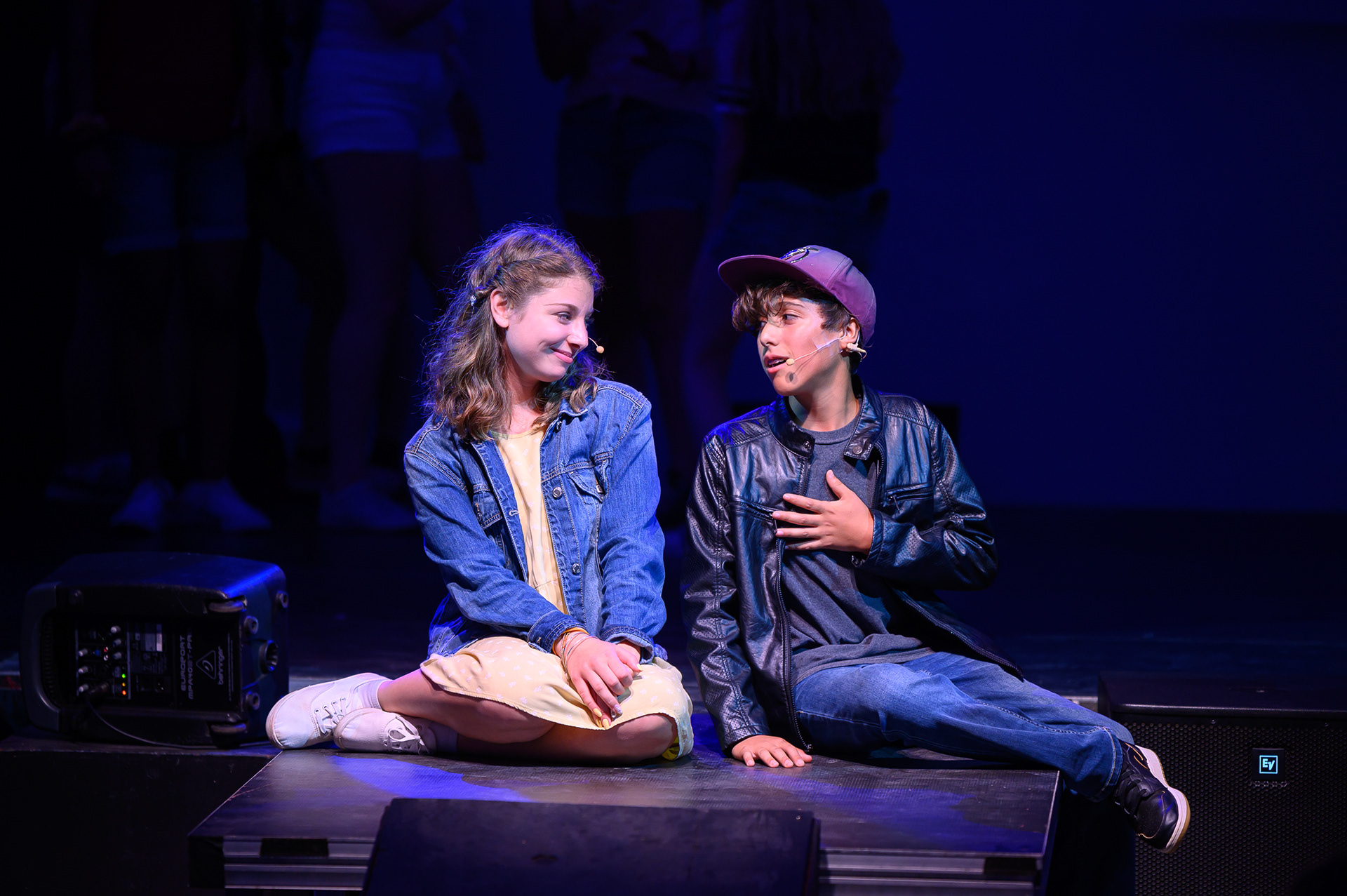 Session 3 - High School Musical 2 JR
(TEEN COMPANY - Completed 7-12)
The gang is back for an action-packed summer extravaganza as Troy, Gabriella and the rest of the Wildcats finish junior year and blast onto the summer scene in Disney's High School Musical 2 JR. Based on Disney Channel's blockbuster TV movie, Disney's High School Musical 2!
At the Lava Springs Country Club, popular girl, Sharpay, reigns supreme while the Wildcats get to work — literally! Featuring every ounce of the light-hearted fun that made High School Musical a household name, this buoyant sequel follows our East High favorites as they face the realities of the adult world and begin to grow up. Friendships are tested, summer romances go haywire and the meaning of success is redefined.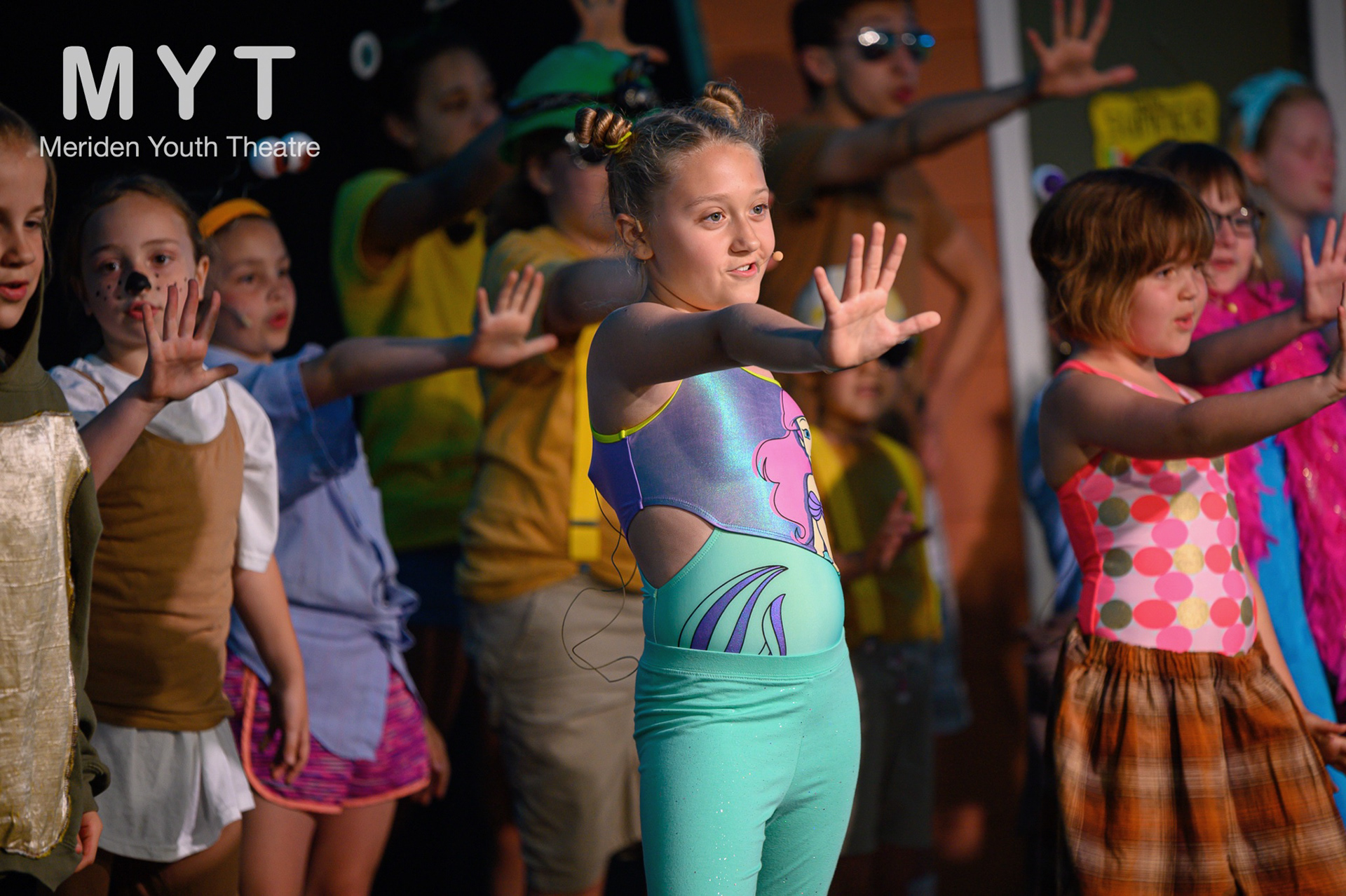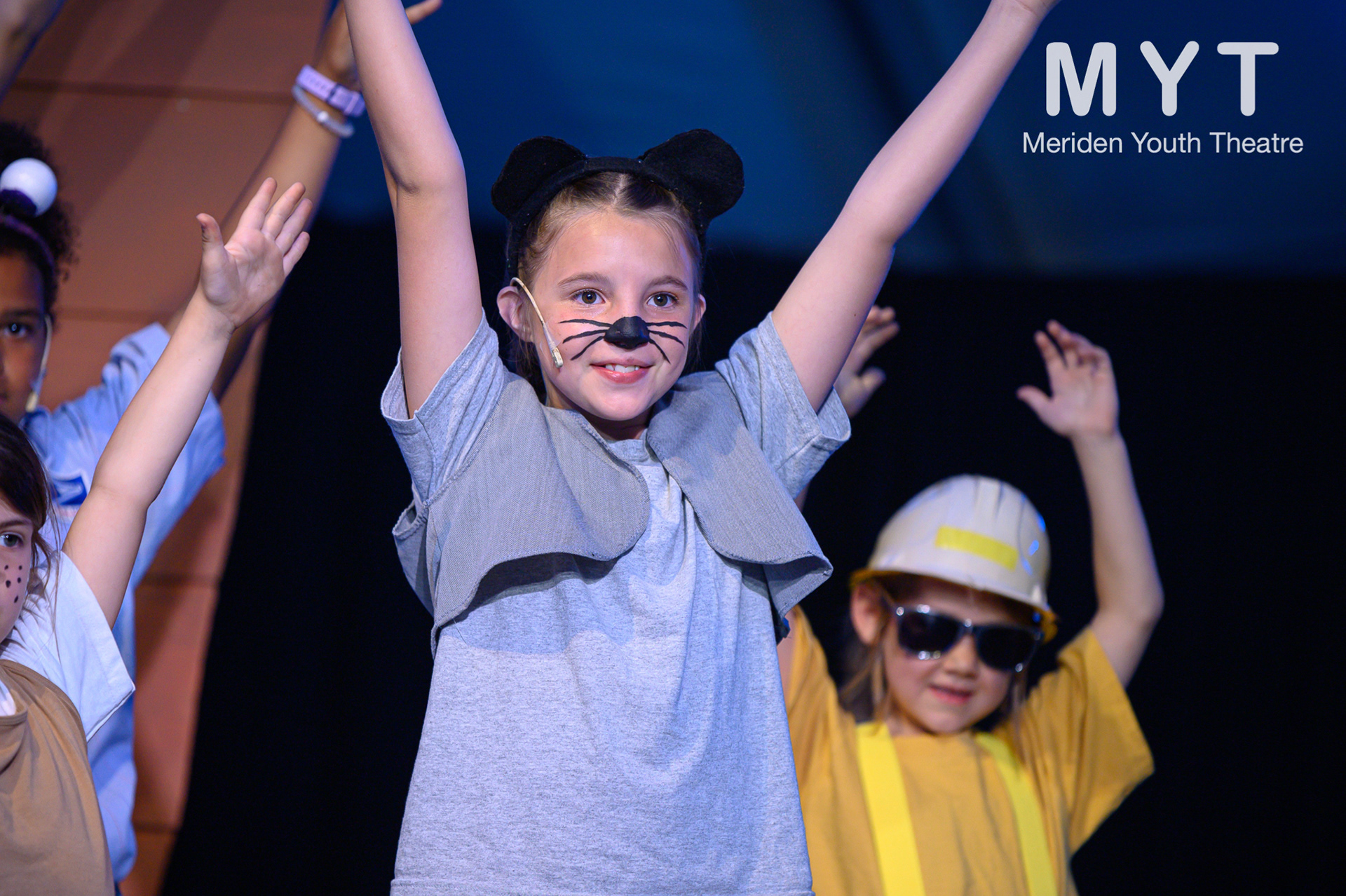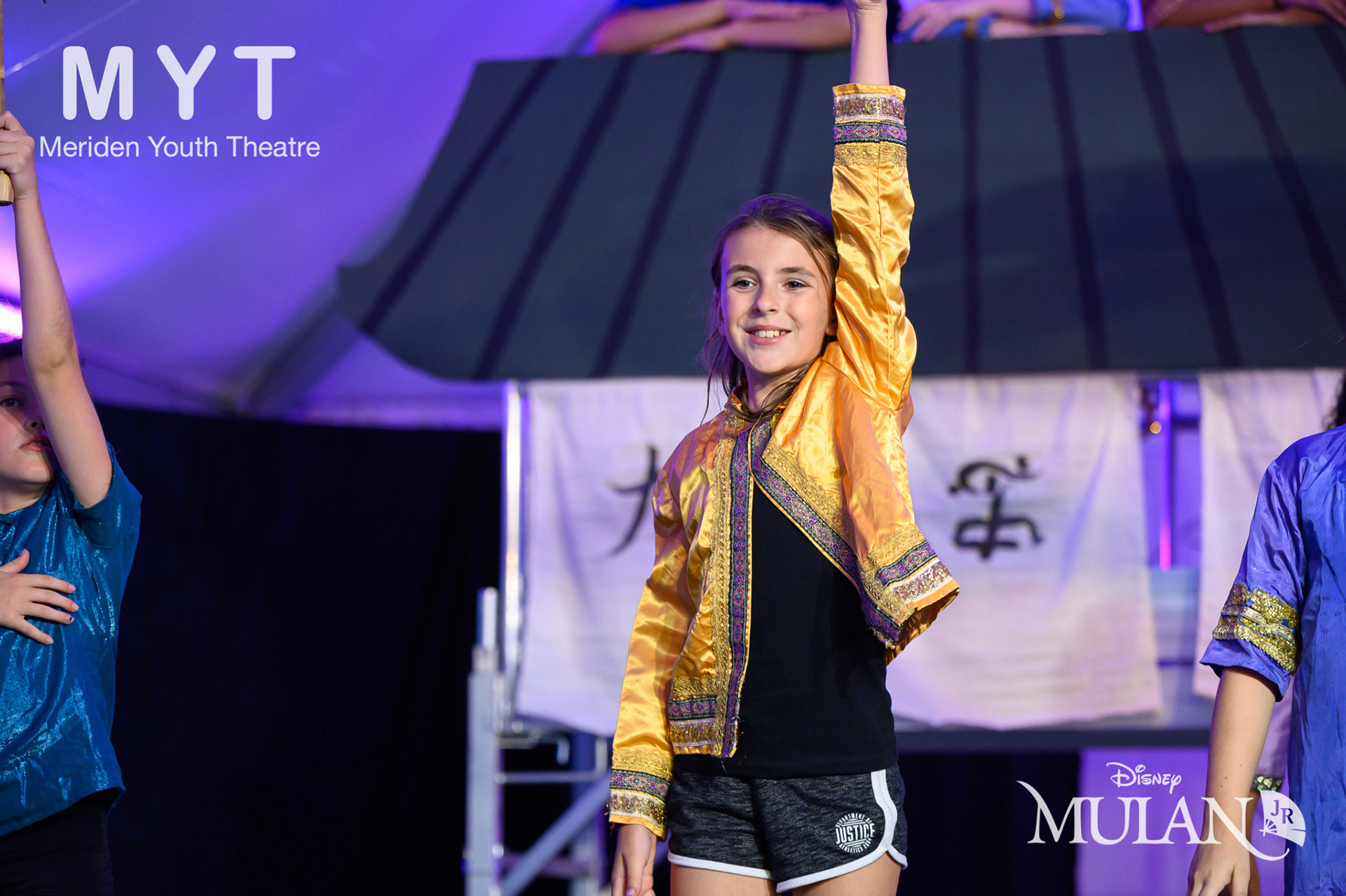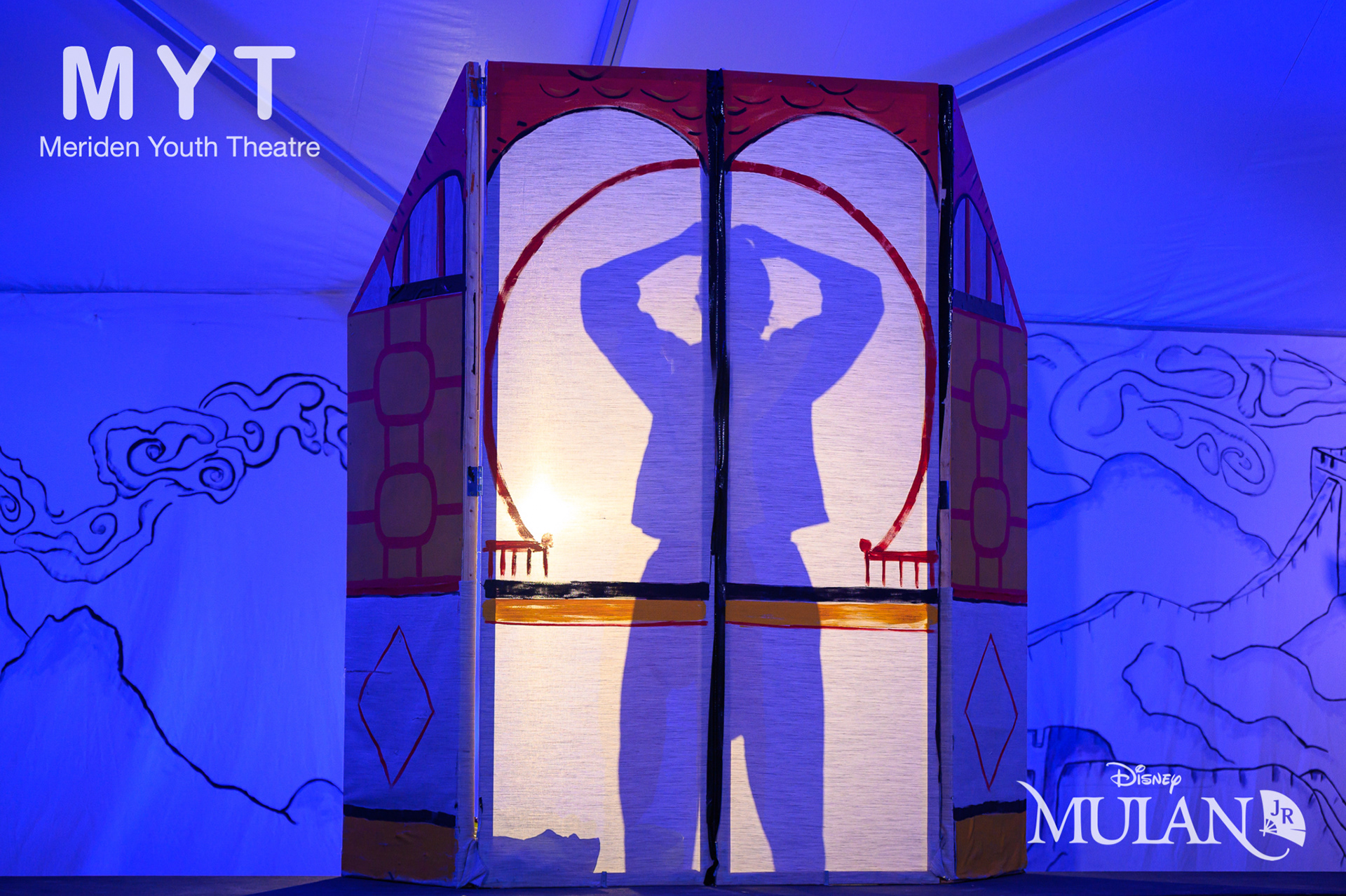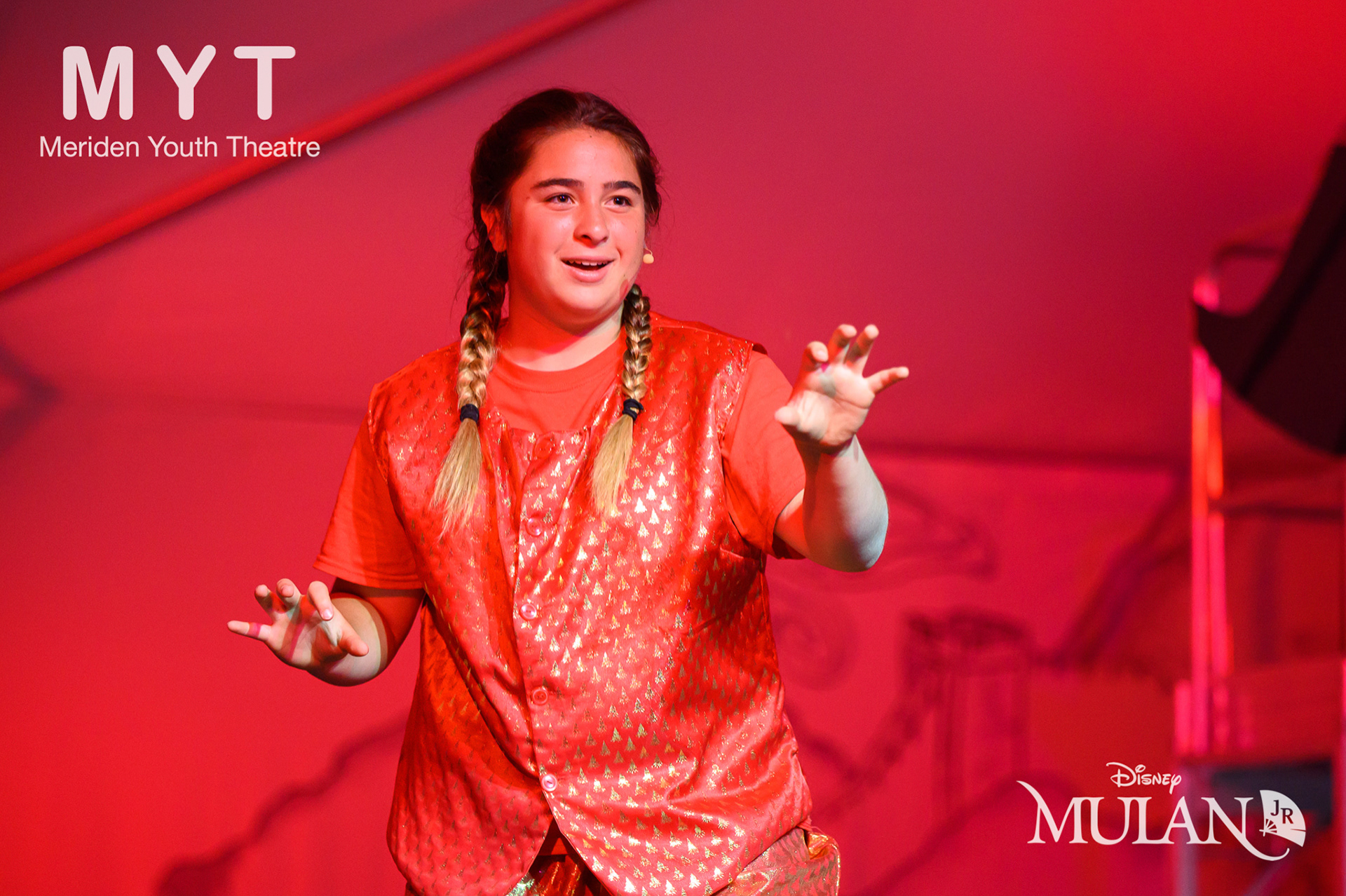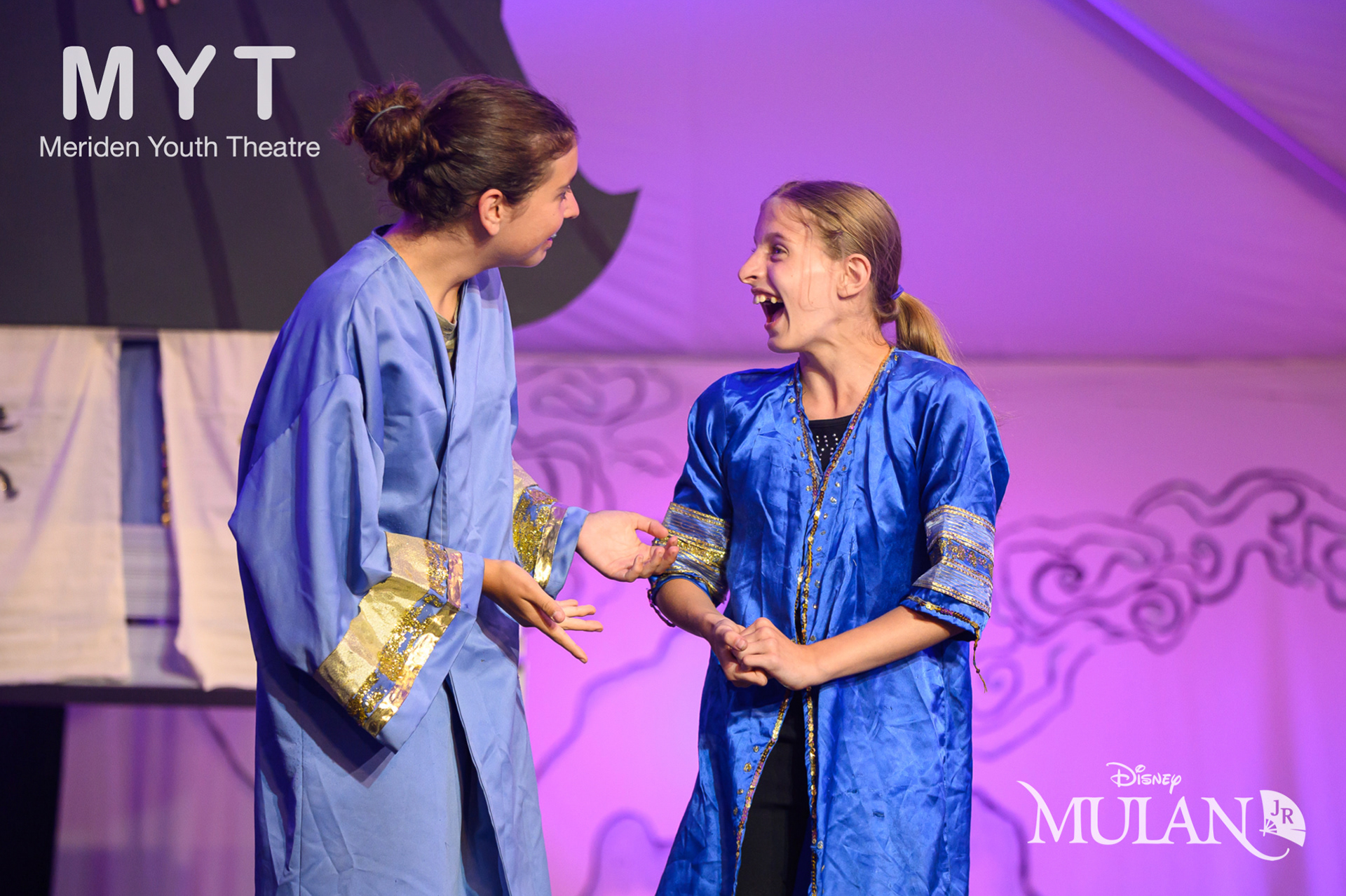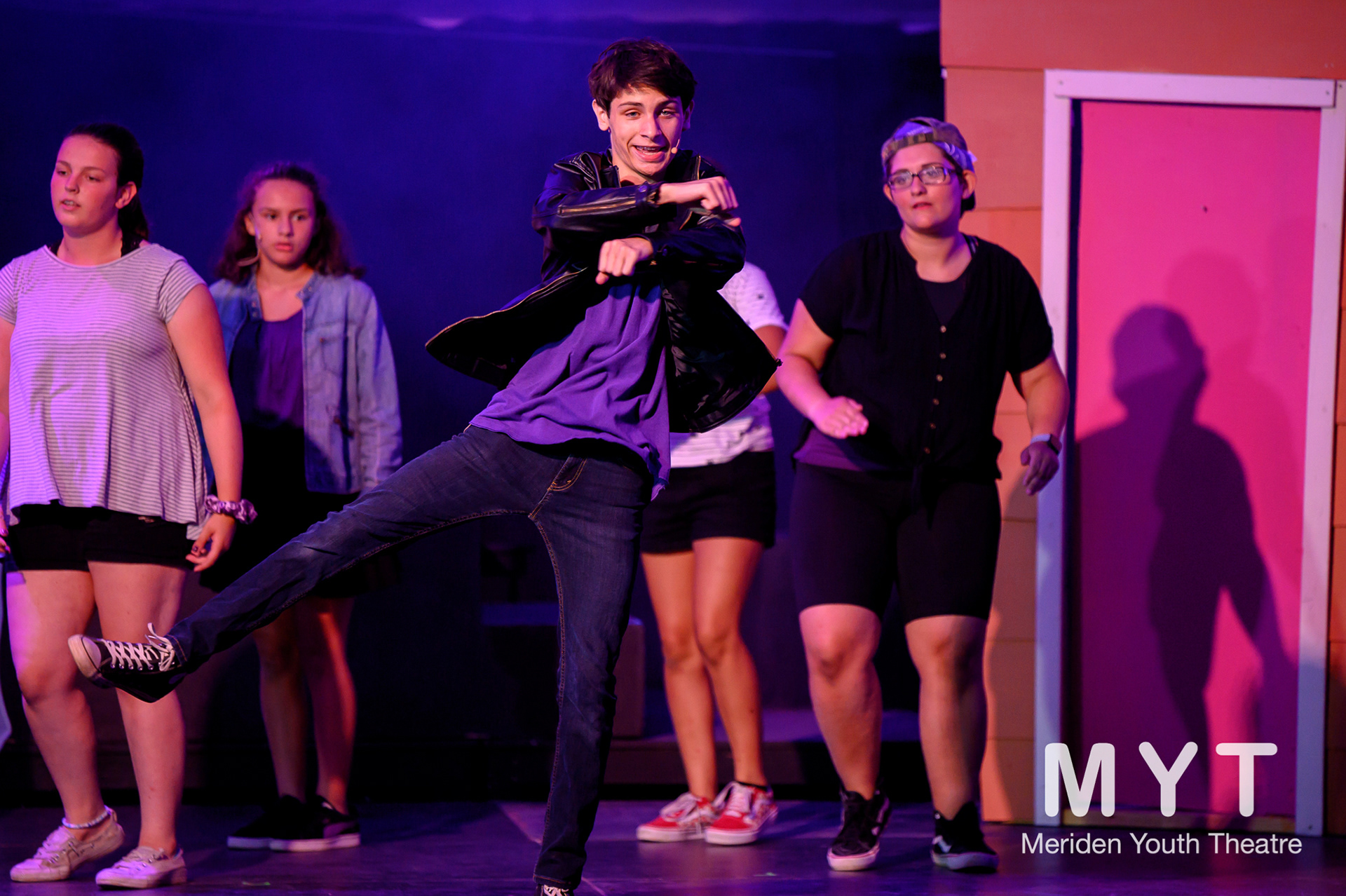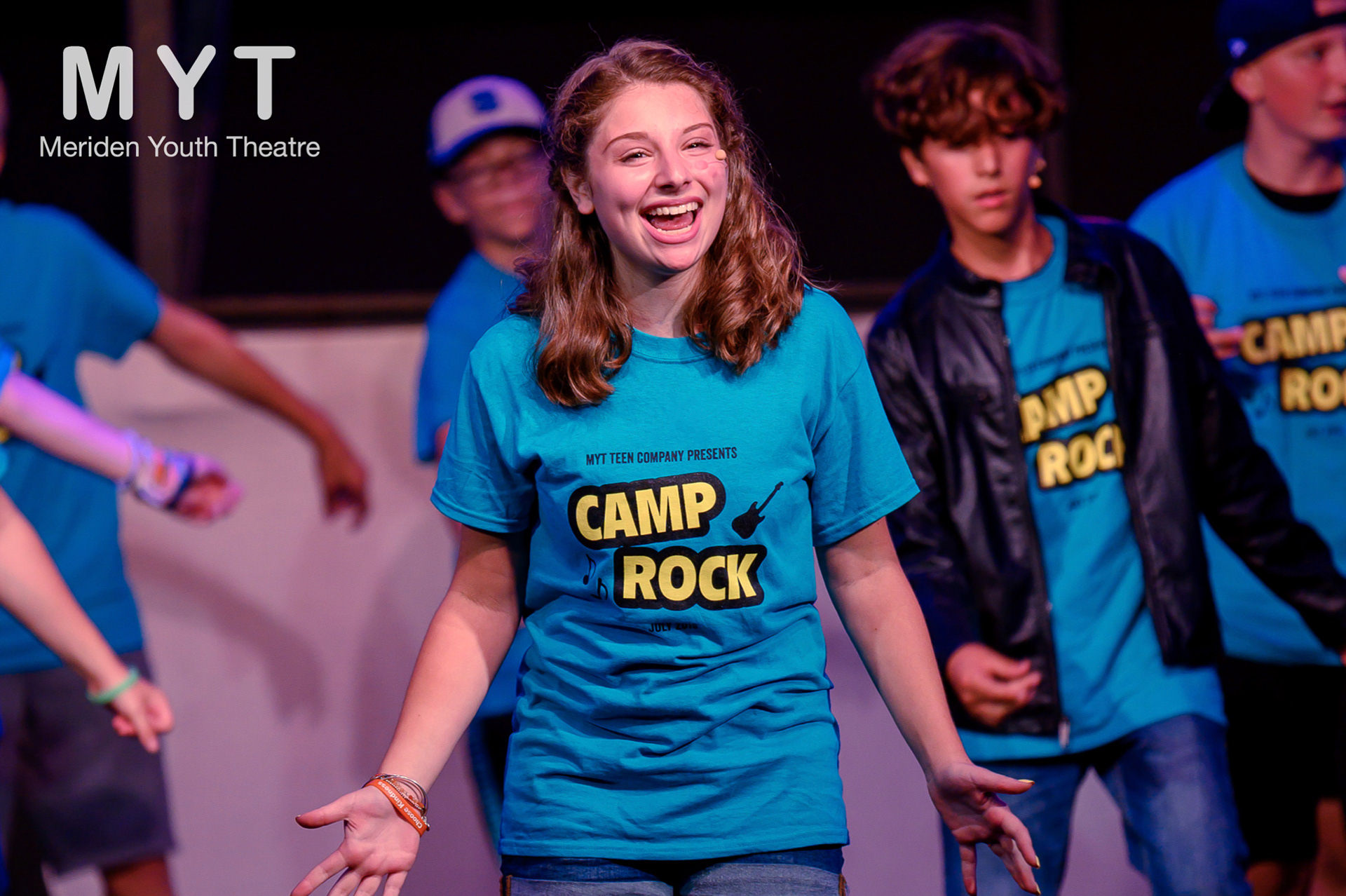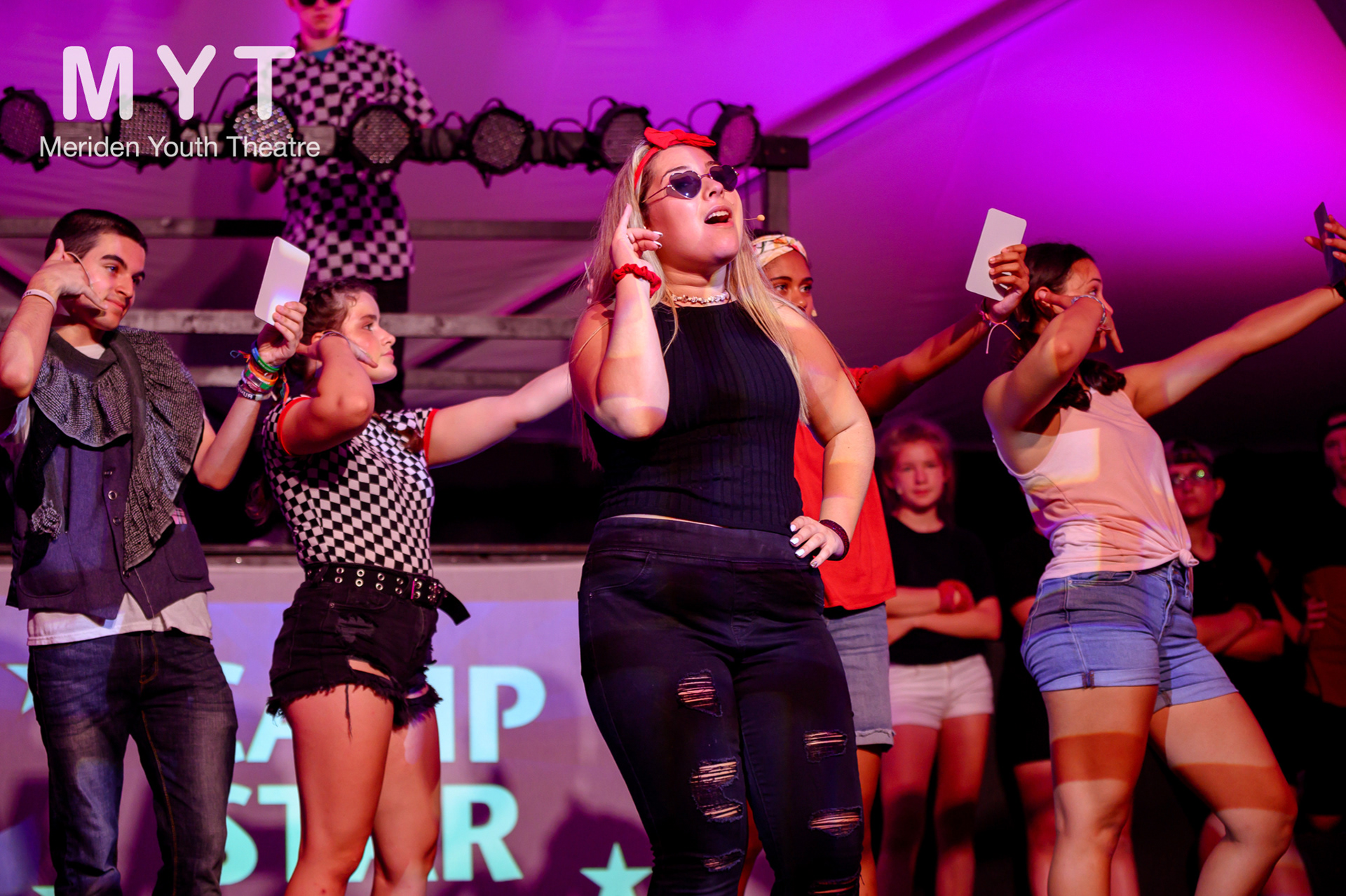 A True "Summer Theater Camp"
Don't spend your summer in a stuffy auditorium - kids already spend enough time in school! MTC rehearses in the fresh air and puts the 'summer' and 'camp' back in "Summer Theater Camp." We rehearse each morning under the shade of the MYTent or Pavilion. Between rehearsals, campers get to take part in camp activities, swim in the pool, play on the courts, and even use the water slide! 
 On days with severe weather expected, we will hold rehearsal virtually on Zoom.
The MTC Staff
MTC is run by a mix of educators and MYT alumni who love to share their passion for theater with others. The MTC Staff has been working together at camp for over nine years and loves to see how each summer season continues to raise the bar. As educators first, theater directors second, we cater to children individually and help them develop their skills in small group and whole group settings.
You Don't Want To Miss This
Ready to join us? Register online with the Meriden YMCA today!