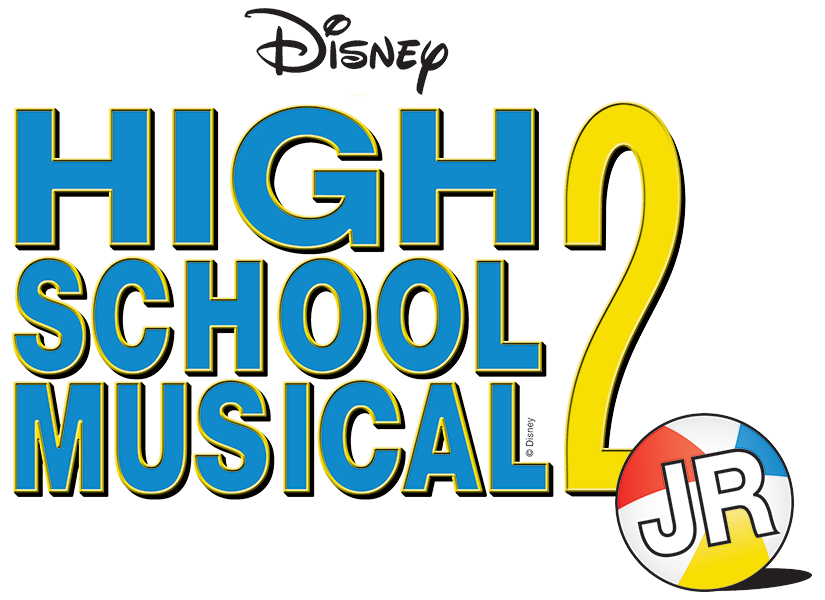 High School Musical 2 JR
Teen Company
Session 3 - Completed Grades 7-12
July 19-30
Mon-Fri 9 AM- 3 PM
Mountain Mist Day Camp
Dress rehearsal Wed July 28th @ 7 PM.
Thursday & Friday, July 29 & 30
8 PM, Mountain Mist
Bring your own lawn/folding chair. Rain or shine!
Congrats to everyone on the cast list. Remember, it's not how big a part you get - it's how big you make your part!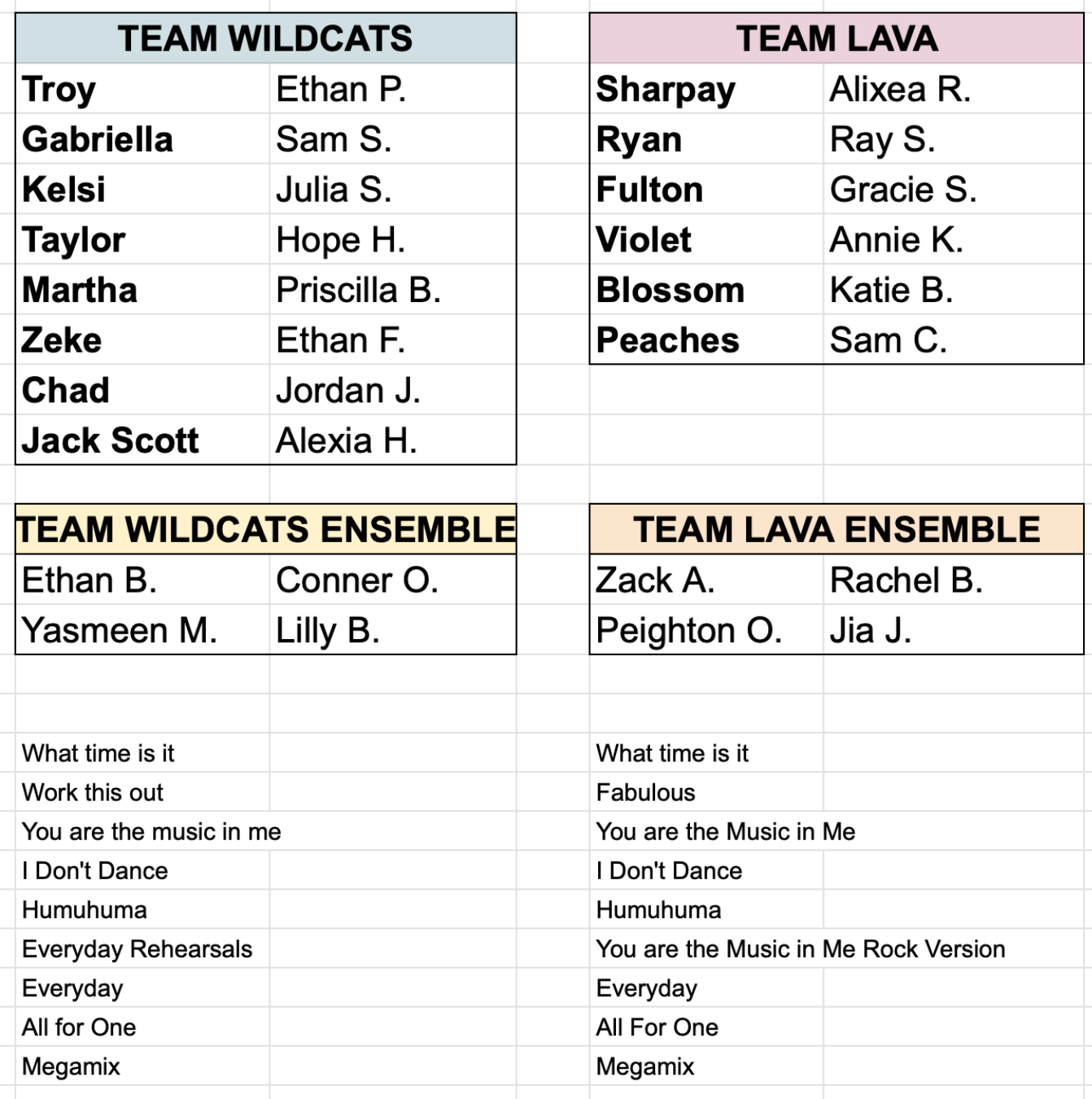 Reusable Water Bottle
Script + Pencil
Sun Screen
Bathing Suit + Towel
Sneakers/closed toed shoes - no flip flops. 
Mask (required only in enclosed spaces - such as the bus, classroom, nurses office)
Optional: Nut free lunch. (All Mountain Mist Campers can enjoy FREE breakfast and hot lunch!
Do not bring electronics, toys, or valuables. The Y is not responsible for lost items.
Check out our Instagram
@mytymca
for snapshots and live look ins throughout the week! 
You can also text us: 203-4410-MYT   (203.441.0698)
Changes in Transportation:
Any changes in transportation for the day 
must
 be called in to the camp office: 203-237-7864.
Please also notify MYT staff via email so we can ensure dismissal runs smoothly, but you 
must
 call the office as well.