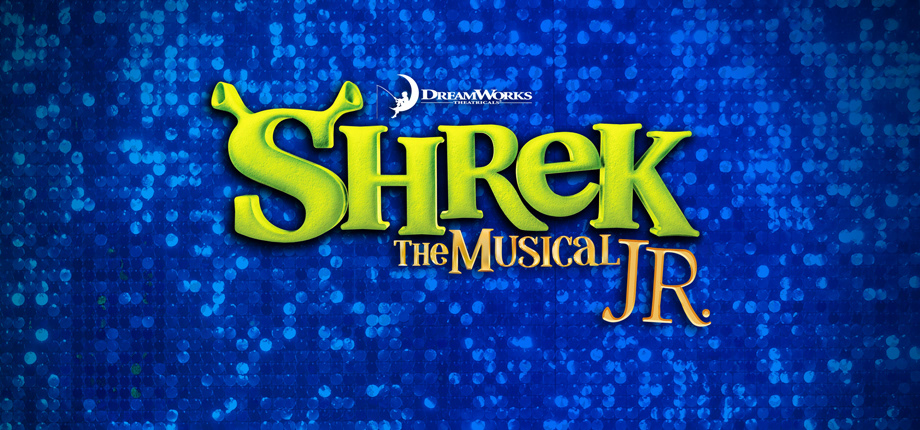 See filming schedule below. Note the 2 changes:
First, Group 3 will be leaving at 1:30. Captain of the Guard will remain until 2:00.
Second, we are going to need Group 2 to attend both filming days to film "What's Up A Duloc" 
On Saturday: 2A will attend from 11-2:30. 2B will attend from 11:15-1.
On Sunday: 2A will attend from 11:15-1. 2B will attend from 11-2:30.
Rehearsal and Attendance Polic

y
Since we are working with an accelerated rehearsal schedule, attendance at each of the 6 rehearsals is extremely important. Anyone missing more than 1 Saturday rehearsal will lose their part. If you are unable to attend in person due to illness or required quarantine, you must attend rehearsal virtually on Zoom. 
As is long standing MYT tradition, Saturday rehearsals will be held from 9-1. Select characters may be asked to stay until 3, with advanced notice, to block scenes. 
All rehearsals will be held outdoors at Mountain Mist Day Camp. Face masks are mandatory for the entire rehearsal for staff and students. The rehearsal arrangement will vary from week to week, but each rehearsal group will remain fully distanced from the other groups. Within a rehearsal group, social distancing will also be observed. For character work and dancing, students will be spaced at least 6 feet apart. For vocal rehearsals, students will be spaced 12 feet apart and face the same direction. These regulations are in accordance with the CDC, OEC, and CT State Department of Education. We have also been in contact with the Meriden Department of Health regarding local health conditions.
​​​​​
All MYT participants must perform a self assessment prior to leaving for rehearsal to identify fevers or other symptoms that may be associated with COVID-19. If the answer to any of these questions is yes, staff or students must stay home and attend rehearsal virtually on Zoom.
Do you have a fever (100.4 degrees or higher)?
Do you have a cough not associated with other conditions such as asthma or allergies?
Do you have a new loss of taste or smell?
Do you have chills?
Do you have muscle aches not associated with athletic injuries or overuse?
Do you have shortness of breath?
Do you have a headache, not associated with being overtired, eye strain, etc?
Do you have a sore throat?
Have you experienced a new onset of gastrointestinal symptoms such as nausea, vomiting, diarrhea or loss of appetite?
Have you, or anyone you have come in close contact with, been diagnosed with COVID-19 within the last 2 weeks?
Have you been asked to quarantine or self-isolate by a medical professional or a local public health department in the last 2 weeks?
Have you traveled in the last 14 days to a location that requires self-quarantine according to Executive Order number 7BBB?
Upon arrival at Mountain Mist, staff will ask you to certify your child meets the above requirements and take your student's temperature. It is important we all meet the above requirements to keep everyone safe. 
The health and wellbeing of your child, the cast, and staff is more important than any show or rehearsal.
​​​​​​​