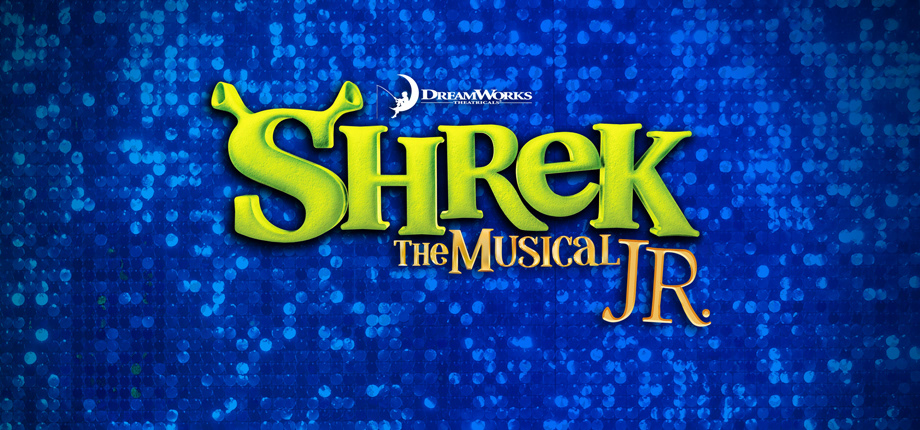 Shrek will stream in December. Stay tuned for ticket information.
Ad Sales
The program book is an important keepsake for our actors and actresses, as well as an important source of funding for our program. This has been a very difficult time financially for non-profits (like the YMCA), small businesses, and families. Despite the pandemic, MYT was able to complete our spring production, run 3 sessions of outdoor summer camp, and hold a fall production. We thank you in advance for placing an ad in support of Shrek Jr.
This year we will publish ads in our digital program book (PDF) that will be sent to all Shrek families and everyone who purchases streaming tickets. In addition, each ad will be featured on screen in the opening credits. 
Available sizes:
Full page/full screen
Half page/half screen
Quarter page/quarter screen
Shoutout booster line
Click here to place an ad.
Business Ad Letter