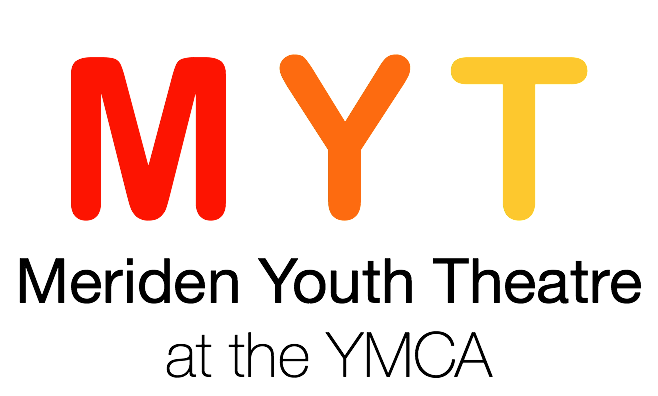 "Building great shows and great kids!"
Video/audio recording and flash photography prohibited. 
Be mindful of others when taking pictures - screens are distracting to those sitting behind you.
Please enjoy concessions in the lobby as food is not permitted in the auditorium.
Join all the fun! Registration for Spring 2022 -
Fiddler on the Roof JR
- is now open at the YMCA! Grades 1-12, join us!