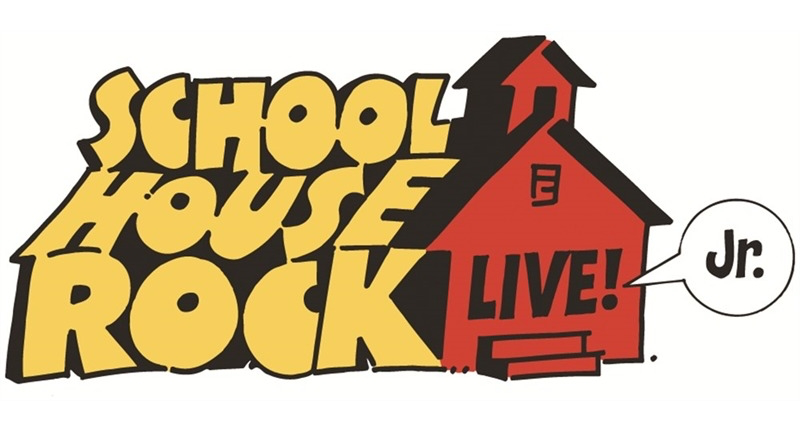 Congrats to everyone! Remember, it's not how big a part you get, it's how big you make your part!

Drop Off & Pick Up
Since there are no busses at Mountain Mist this summer, the traffic pattern has been rerouted to facilitate drop-off. Traffic will divide twice. Stay to the left each time, as MTC's drop off and pick up location is the Lower Pavilion.
Traffic for sibling and AM/PM care will stay to the right (Zone 1). Specialty camps (including MTC) and traditional camp will stay to the left (Zone 2). 
As you approach the pavilion, 2 lines of traffic will form. The outside/left lane will pull up to the pavilion (CIT/Adv/Nav/MTC), while the inside lane will approach TP/Pioneer/Disc/Exp). 
On the first day of camp you will be given an MTC pass to hang from your rear-view mirror.
It is required this tag be clearly displayed at both pick up and drop off.
If staff can identify each vehicle's destination, we can streamline traffic and call ahead for your camper to be ready.
Daily Camp Procedures
Upon arrival, student temperatures will be taken. Parents will certify student does not have any symptoms. 
Staff will wear face masks. Masks for campers are optional. 
We will have an MTC-only bathroom that will be cleaned throughout the day.
Students may get the free camp hot lunch or bring a lunch from home (no cooler or fridge available). Mt Mist is a nut free camp.
MTC will operate as 2 groups of 10, with 2 staff members each. Each group will have their assigned "half" of the MYTent, but will not intermingle. 
On rainy days, rehearsal will be held virtually on Zoom.
Sample Daily Schedule
Drop off (8:45-9:30)
Rehearsal #1
Mindful Moment
Rehearsal #2

Game
Rehearsal #3
Lunch (free hot lunch or bring your own, no nuts)
LOGS (Lots of Great Stuff)
Pool/Water Slide

Rehearsal Recap
Dismissal (2:45)